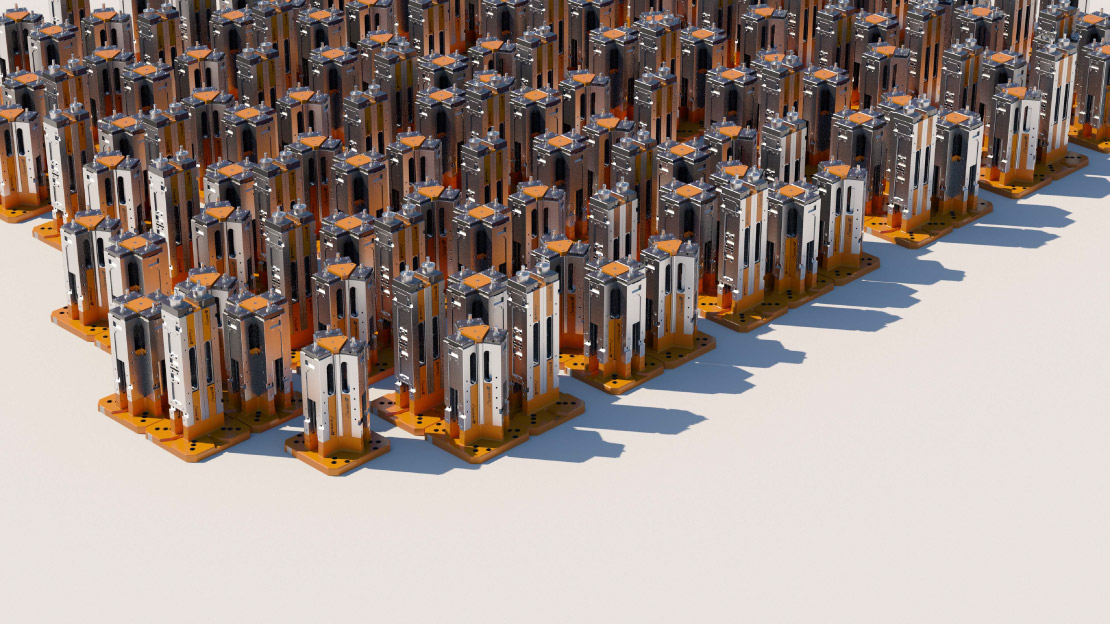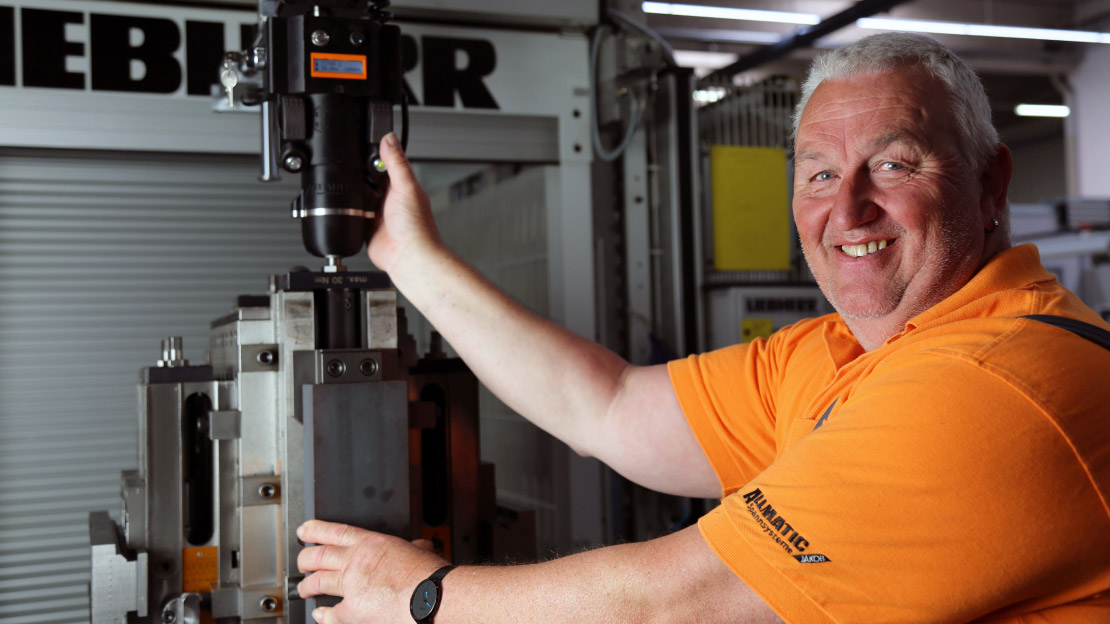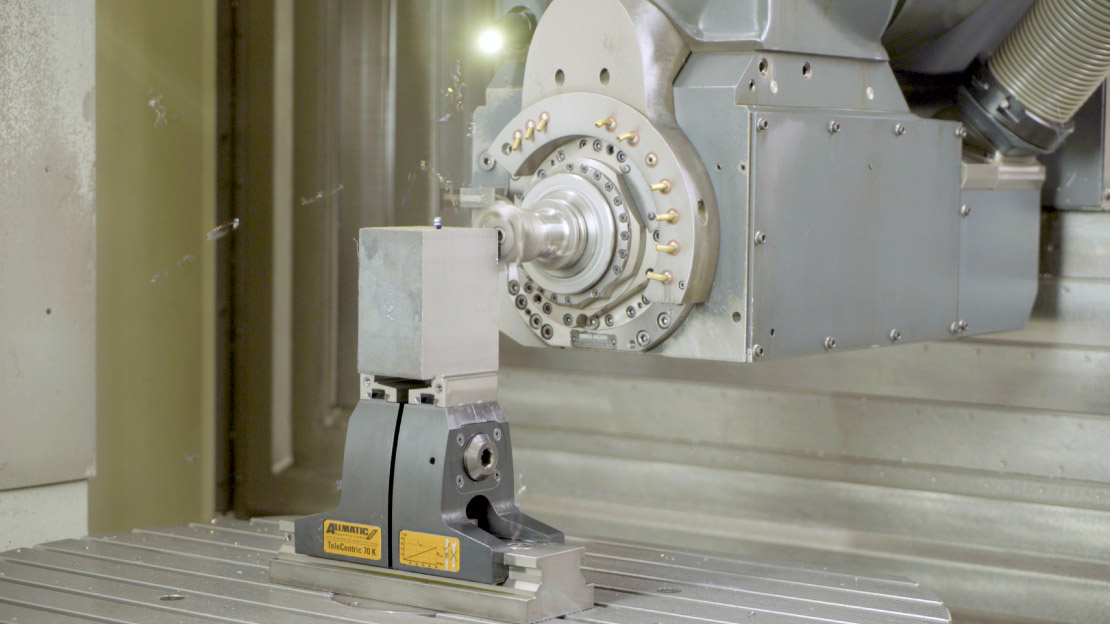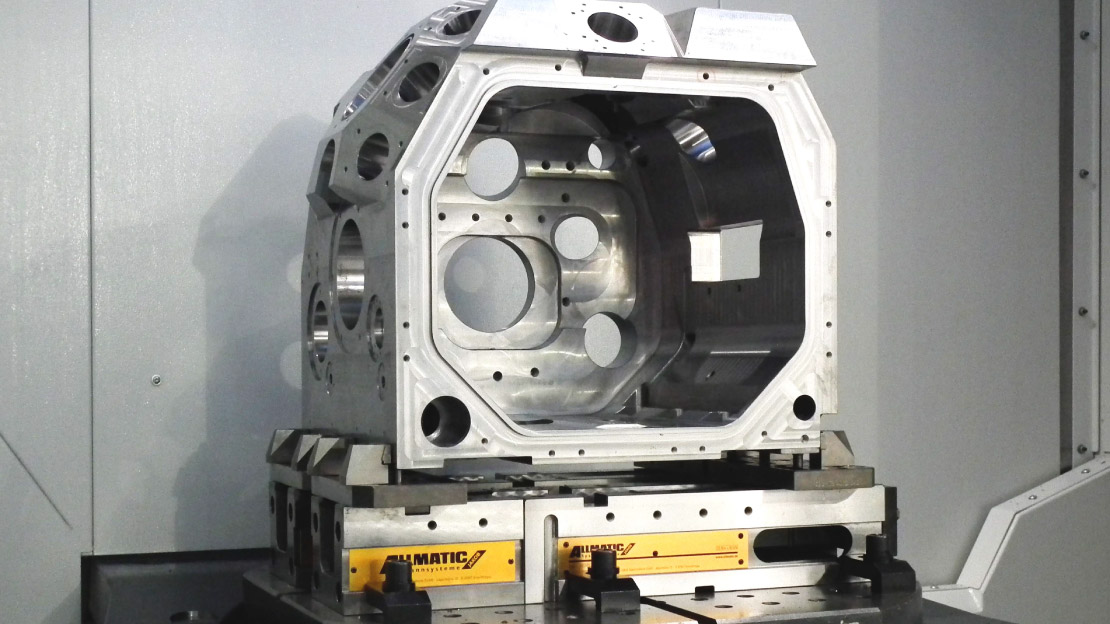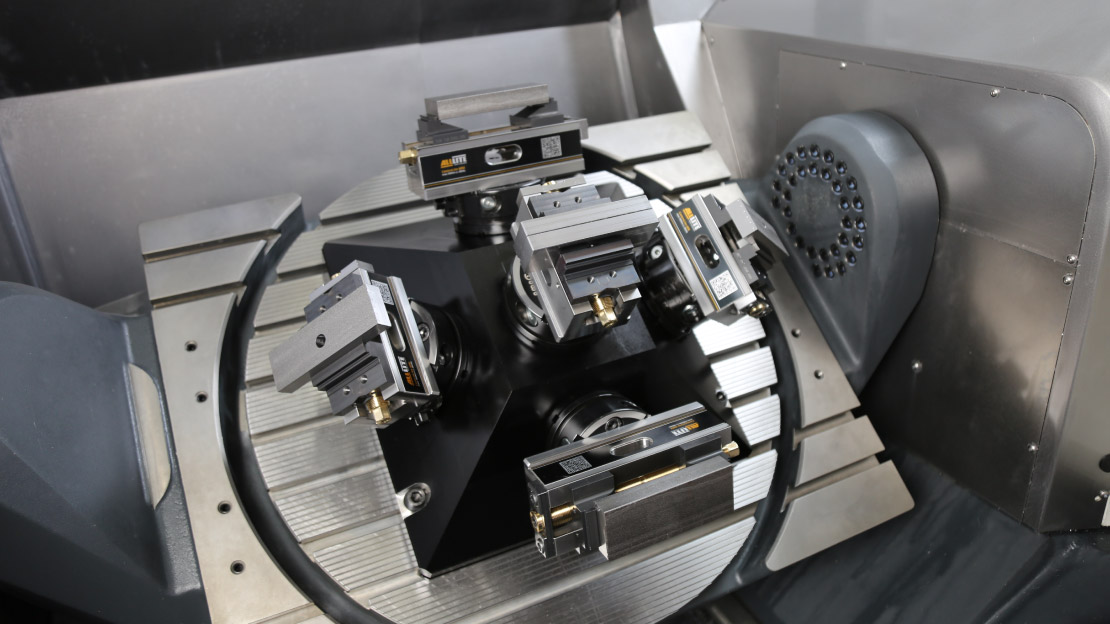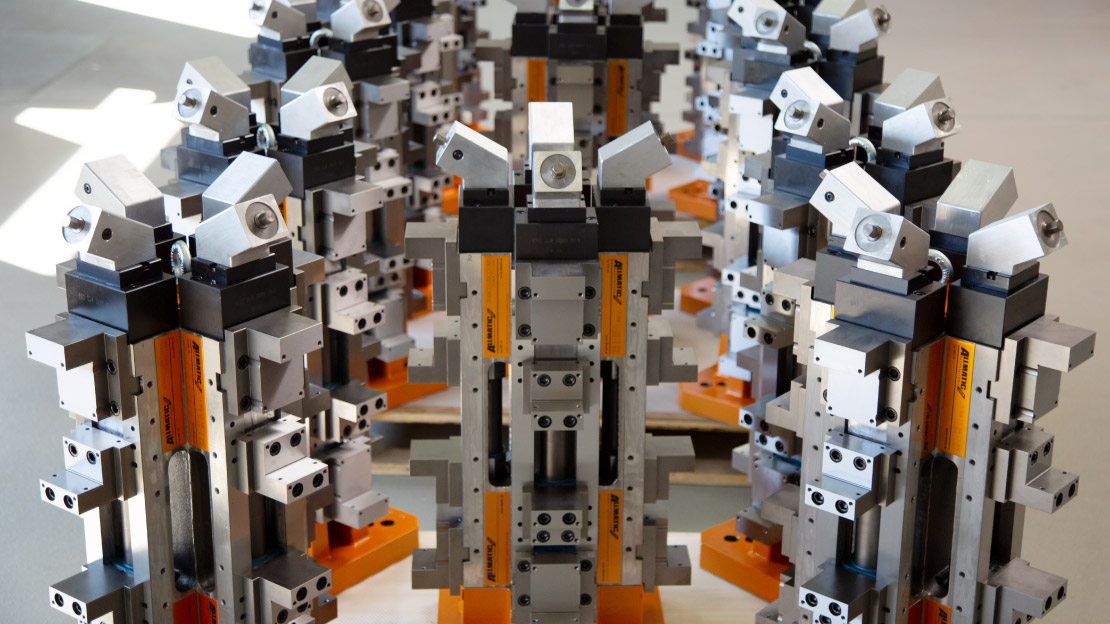 ALLMATIC-Jakob Spannsysteme GmbH
Jägermühle 10
DE-87647 Unterthingau


Exhibitor description
THE BEST CLAMPING SYSTEMS IN THE WORLD

For almost 50 years we have been offering our customers machine vices that are easy and ergonomic to use, from young to old, woman to man. Our vices hold the workpieces securely and thus prevent damage to man and machine. The reliability and precision reduce machine downtime, allowances, waste and thus costs. The purchase price is also amortised by the very long service life.
We are the only vice manufacturer to guarantee a 20-year supply of spare parts and probably offer the fastest service.
fastest service. In the future, our vises will become even more accessible and intelligent. They communicate with their environment and relieve their employees even more.

Our goal is to become the global technology leader in machine vises by 2030.
By "technological leader" we mean innovative products that have established themselves on the market.
But beyond that, we also mean leading in processes - such as production, assembly, consulting, sales, service and administration. Stable, sustainable development with a secure profit situation has priority over sales growth and short-term profit generation.