Become an exhibitor at FaMeta
Below you will find all the information that is relevant for you as an exhibitor.
However, should any questions arise, we look forward to hearing from you.
Win new contacts and customers with little effort, the conception and organisation of exhibition stands is no longer necessary. Use the time you gain for your sales activities instead.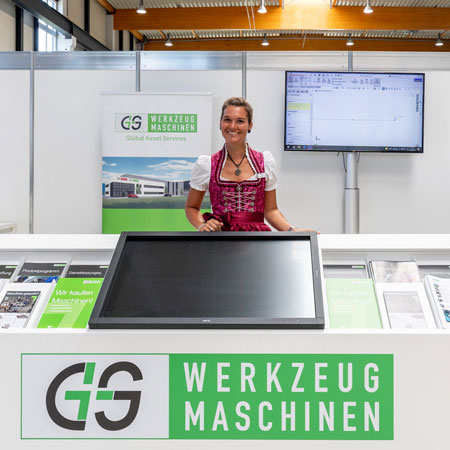 As an exhibitor at FaMeta you can concentrate fully on talks and sales, leave the rest to us. The exhibitor package includes:
Uniform exhibition stand (standard 6sqm or individually by arrangement)
Electricity, compressed air and internet connection
Catering for your stand staff and visitors
Promotion of your products / your company in the form of an exhibitor page in digital and print form
30-minute technical lecture on the FaMeta stage if desired
You don't have the capacity or suitable staff to be present at FaMeta? In the form of a sponsorship, your company or your products can do it without staff. In our partner area, we will set up an advertising opportunity for you, which you can design yourself.
There are also various options open to you as a sponsor:
Display of brochures and leaflets at the exhibition
Own page on the FaMeta website
Own page in the FaMeta exhibition catalogue
Possibility of a technical presentation on the FaMeta stage as a guest speaker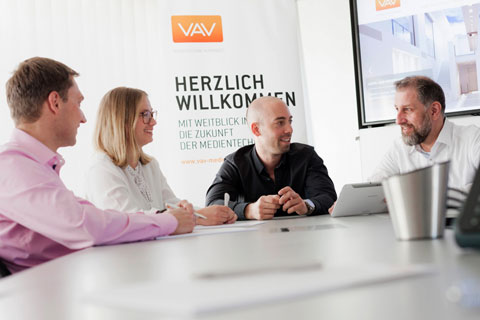 Below is a brief overview of the process before, during and after FaMeta.
01
Delivery
The delivery of the exhibits / machines will take place in week 25 by 12:00 noon on Friday 23 June at the latest.
02
Assembly
Stand construction, design and possible set-up of electronic equipment will take place on Mon & Tues 26 - 27 June.
03
Opening hours
FaMeta opens its doors from 09:00 - 18:00 o'clock, Friday 30.06 the exhibition ends at 15:00 already.
04
Dismantling
Dismantling will take place on Friday 30.06. from 4 p.m. or from Monday 03.07. by arrangement.
05
Removal
Large exhibits and machines that require an indoor crane or forklift can be collected by appointment from Monday, 03.07.2023.
06
In general
During the entire assembly and dismantling process, our team of fitters and technical contact persons are at your disposal.
Your product or brand is unique and relevant to metalworking?
Become a speaker at FaMeta and expand your business network!
Unfortunately, we can only admit a certain number of specialist presentations, so it pays to be quick!
Increase awareness of your brand, company or product
Present to an interested professional audience
Your presentation will be advertised digitally and in print
Optionally, you can make your contribution available to all visitors after the event (only in PDF format!)
Use the opportunity for intensive tech talk with your colleagues from the industry
Downloads
General Exhibitor Conditions
Registration form standard exhibition stand
The registration deadline for 2023 has passed, the registration form for 2024 will follow in autumn.