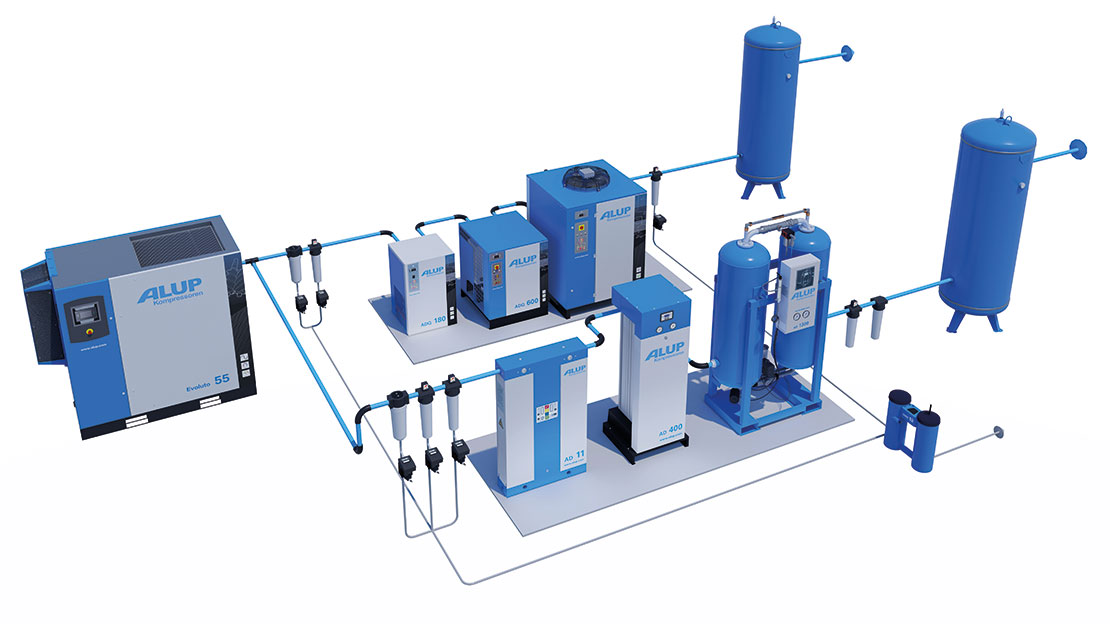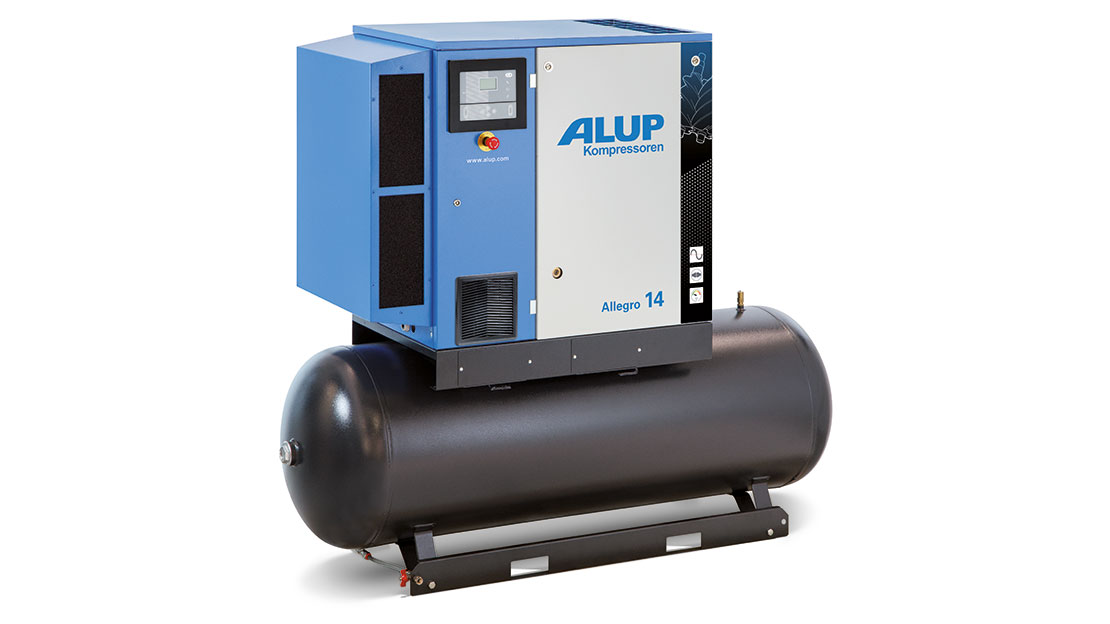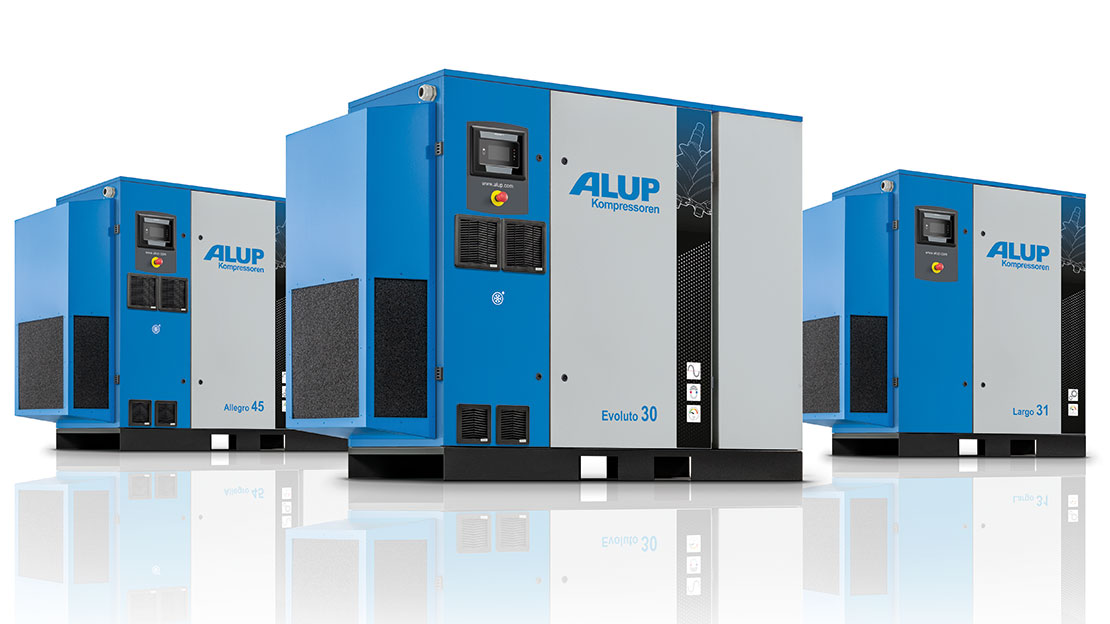 ALUP Kompressoren GmbH
Ferdinand-Lassalle-Str. 43
DE-72770 Reutlingen


Exhibitor description
ALUP COMPRESSORS - COMPRESSED AIR. EXPERIENCE.
ALUP develops solutions according to practical requirements in operation and for maintenance. This gives our customers the freedom to focus on their own strengths. We offer compressed air solutions and compressors for even the toughest conditions, highly efficient, energy-saving and durable. Rely on maximum quality for durable and reliable use wherever you need it.
We offer our customers compressed air systems for their individual needs. ALUP accompanies them from consultation and planning to installation and maintenance. All our customers benefit from our various screw compressors (with and without speed control), compressed air treatment and piping systems as well as original spare parts, accessories and professional service.
TECHNICAL COMPETENCE
Holistic 360° view of the compressed air system
Analysis and measurement of the systems
Planning and conception
Expert advice
Execution and implementation
INNOVATIVE COMPRESSORS
Industrial piston compressors
Oil-injected screw compressors from 2-315 kW
Oil-free technology / water-injected screw compressors
A SMART COMPRESSED AIR PROGRAMME
Refrigeration dryer
Adsorption dryer
Filters
Oil-water separator
Steam trap
Piping systems
CUSTOMER SERVICE AND SERVICE
Fast supply of service and spare parts
Short response times via regional locations
High system availability through proactive maintenance and rapid troubleshooting