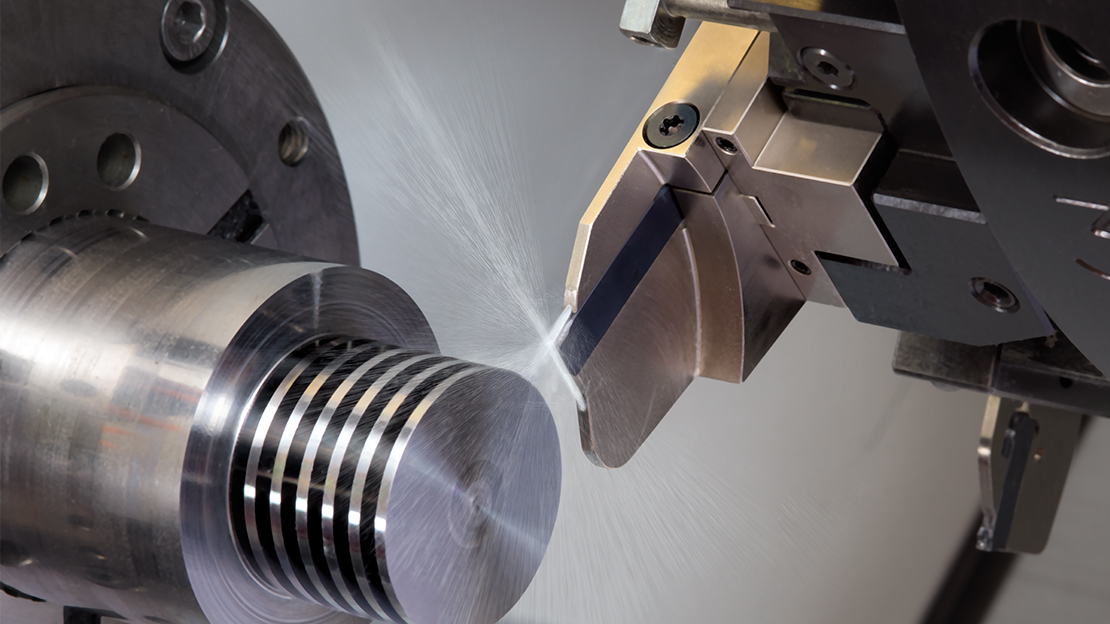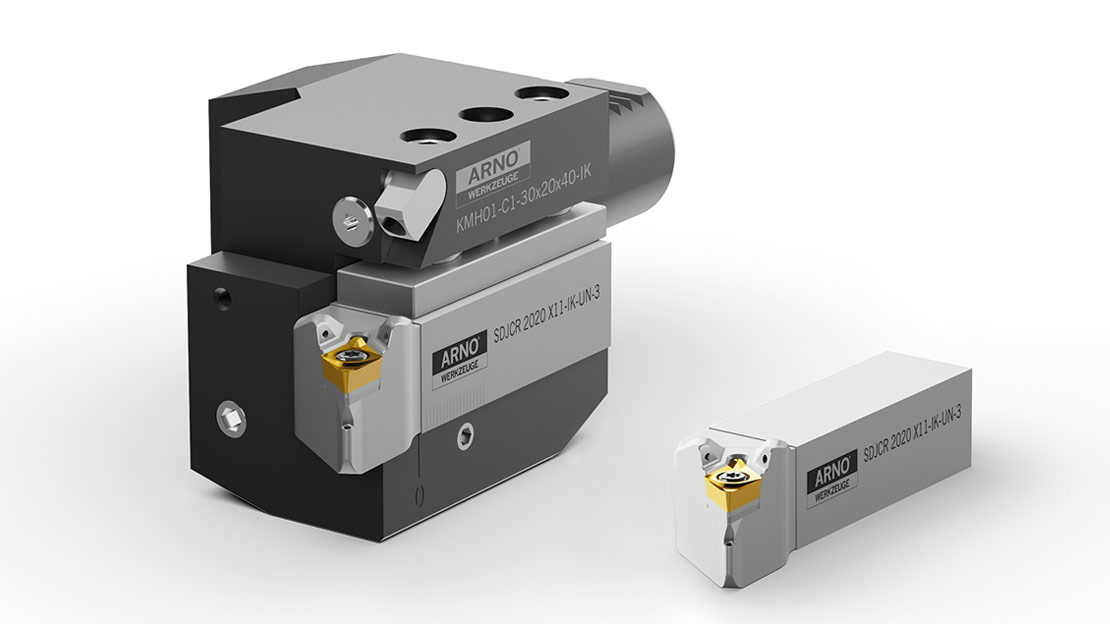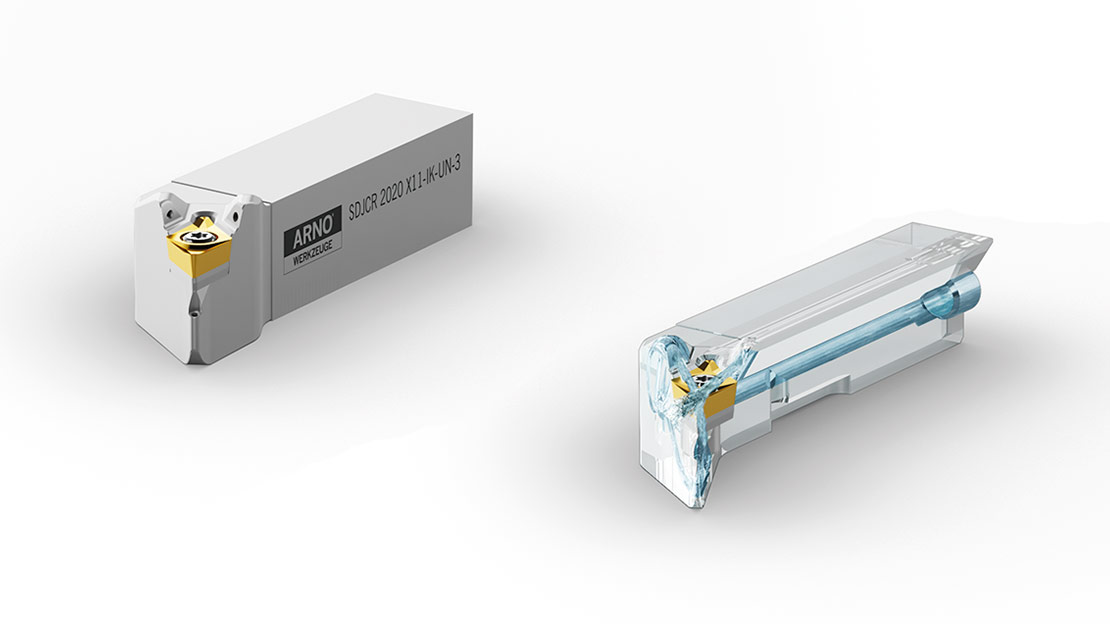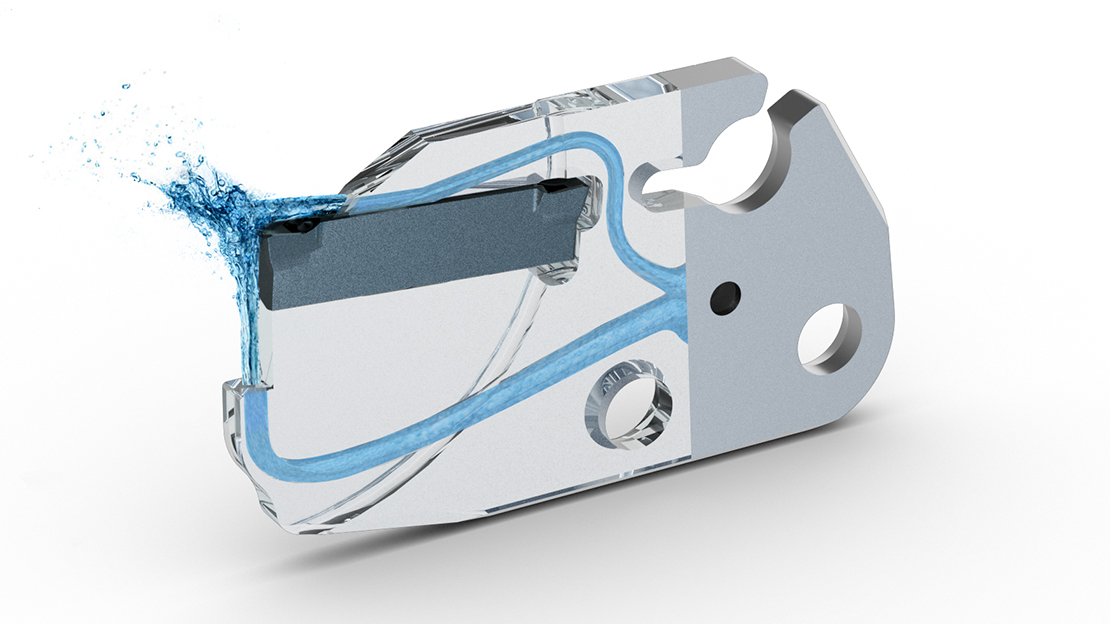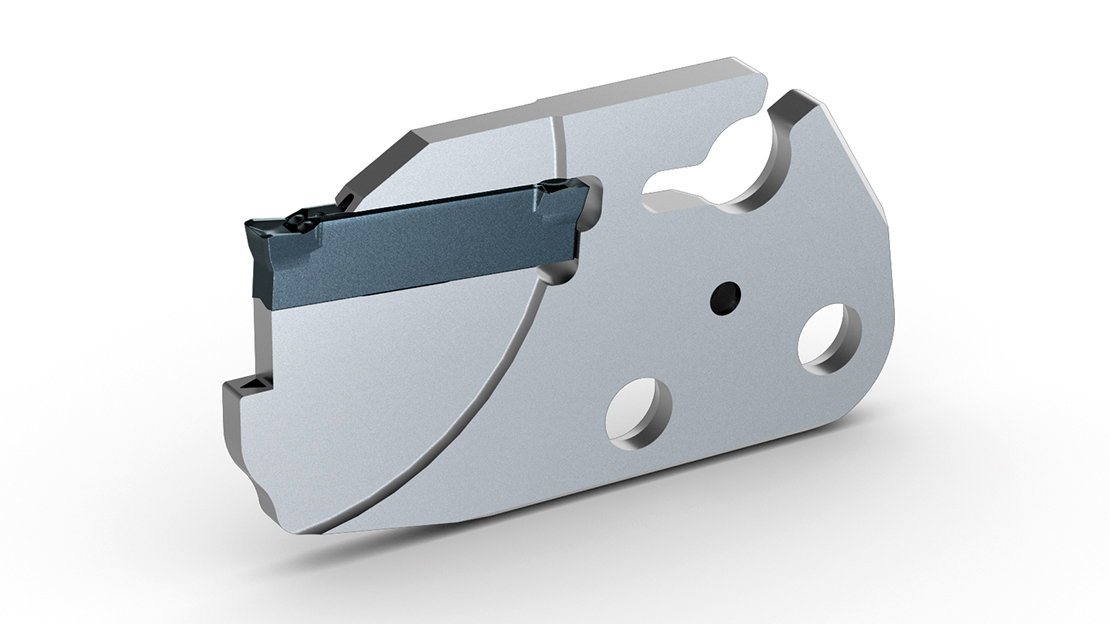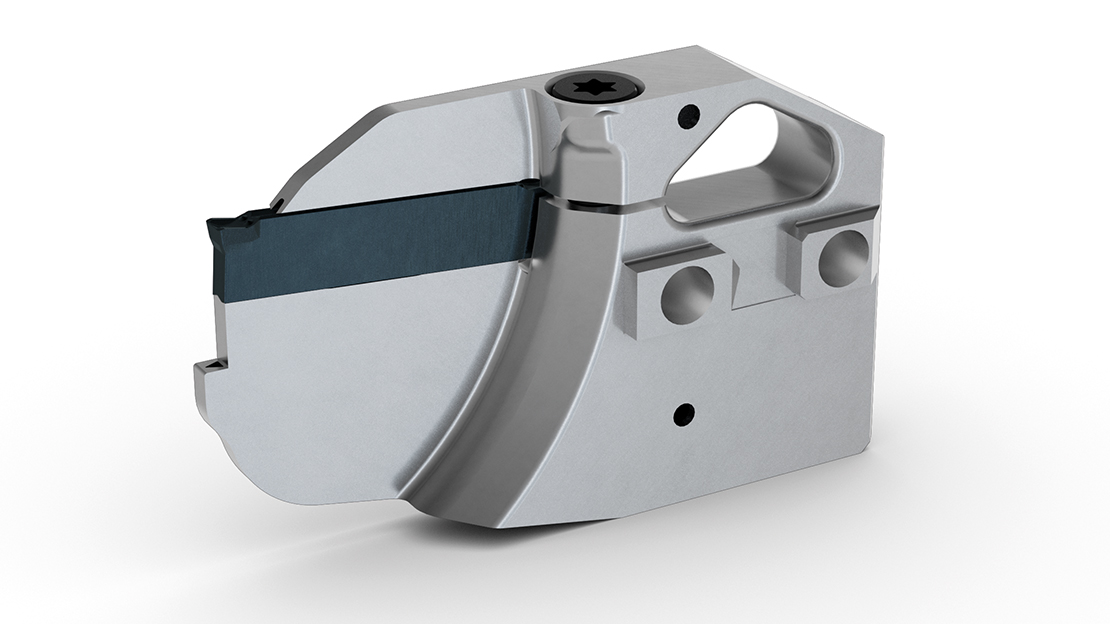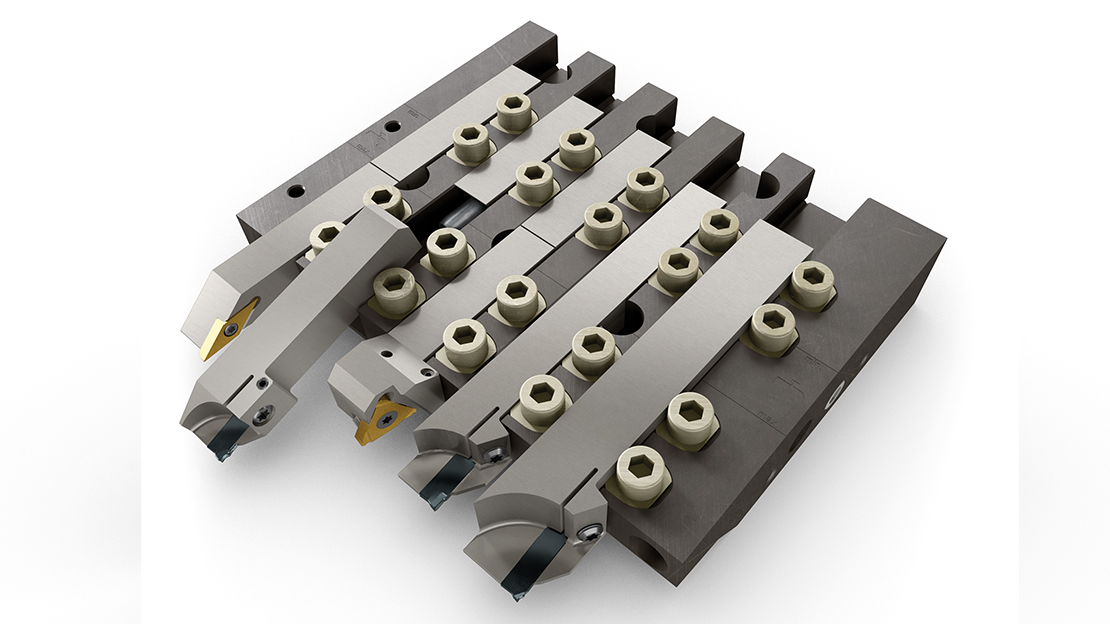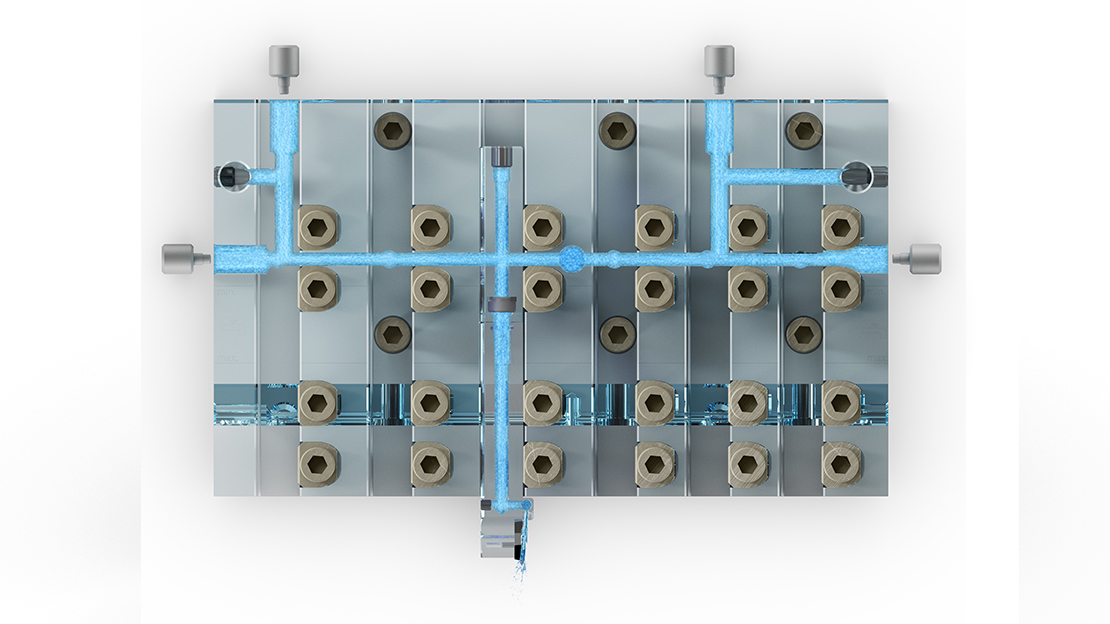 Karl-Heinz Arnold GmbH
Karlsbader Straße 4
DE-73760 Ostfildern


Exhibitor description
Do you have challenging machining tasks? We have outstanding solutions! For four generations, we have been developing tool systems that impress with their quality, durability and process reliability. As an ARNO customer, you benefit from the mixture of experience and pioneering spirit that has always characterised our family business. We are typical Swabian tinkerers and are proud to secure decisive competitive advantages for our customers in the future with clever new and further developments.

Short or long turning, grooving, turning, drilling or milling: Whatever you have in mind - it is worthwhile to stop by ARNO. We have a solution for almost every machining application. We ensure that you get the best out of your production with precisely fitting tool systems, tool management solutions and clever innovations.


ARNO Highlight:
Performance booster for turning - the hybrid manufactured toolholder for indexable inserts. Our latest innovation is the result of two manufacturing processes. The head of the hybrid holder comes from additive manufacturing, while the body is produced by machining. This is the only way to achieve the precise and performance-enhancing geometries of its internal cooling. The high cooling effect on the free surfaces through three coolant nozzles and the extremely low vibrations enable up to 200% longer tool life and first-class surfaces.