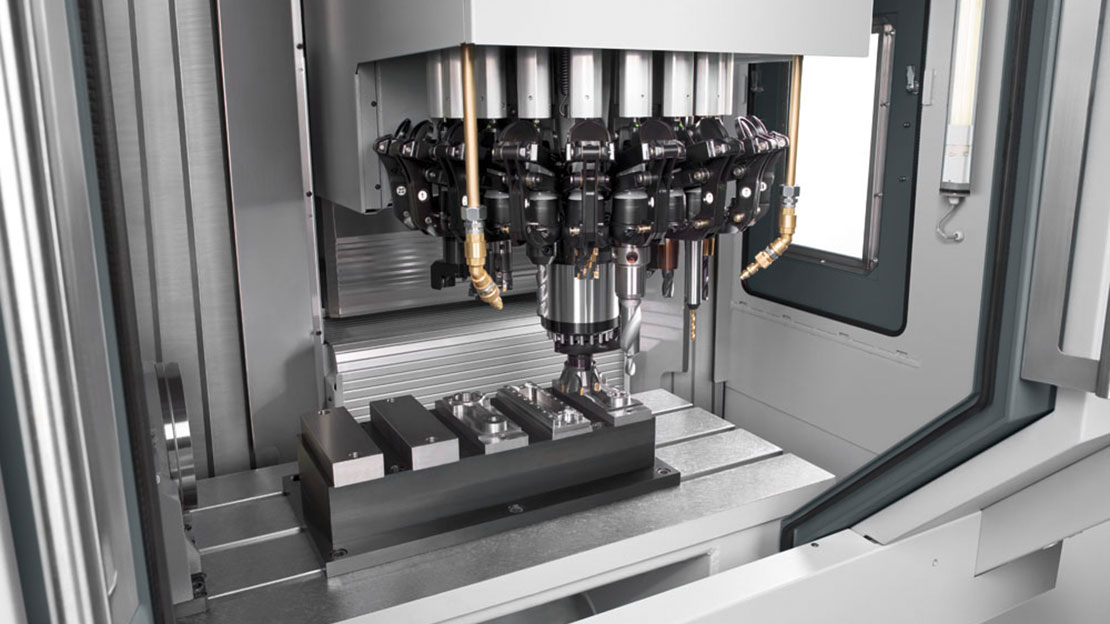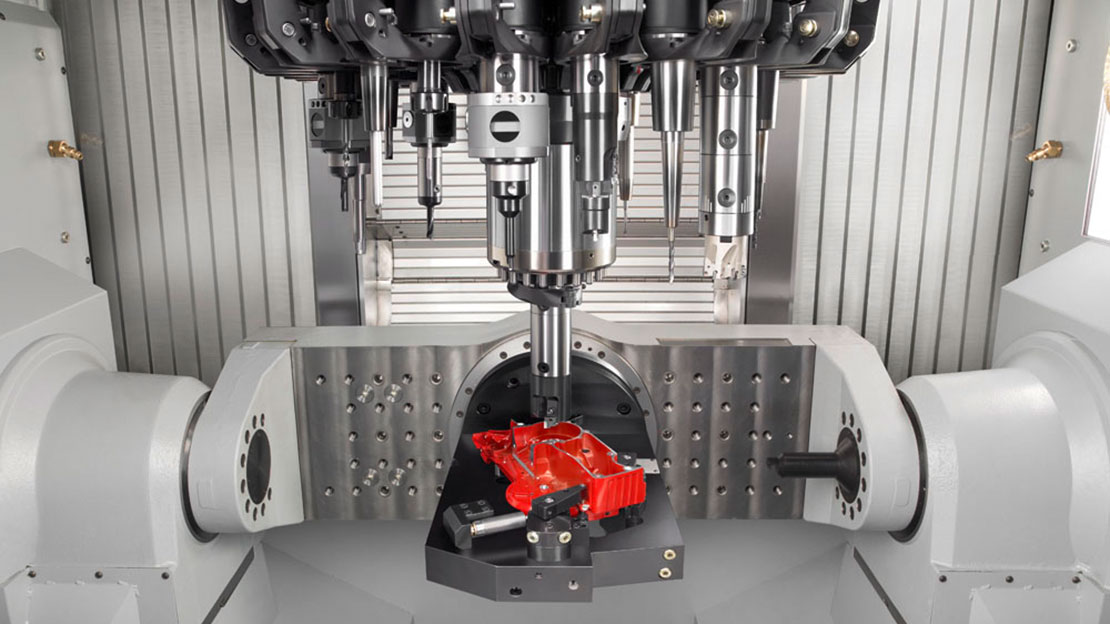 CHIRON Group SE
Kreuzstraße 75
DE-78532 Tuttlingen


Exhibitor description
About the CHIRON Group
The CHIRON Group, headquartered in Tuttlingen, Germany, is a specialist for CNC-controlled, vertical milling and mill-turn machining centres as well as turnkey manufacturing solutions. The group is present worldwide with production and development locations, sales and service branches as well as trade representations.
The CHIRON Group includes the brands CHIRON and STAMA for new machines and CMS for retrofits. All brands represent precise, productive and flexible machining. CHIRON stands for the highest dynamics. STAMA focuses on stability and heavy machining. CMS offers completely overhauled machines from the group as well as corresponding services. With products and solutions for additive manufacturing, the CHIRON Group complements its core competencies.
Baseline: The product line for CHIRON beginners
.
The Baseline product line combines the most proven top technologies in CHIRON perfection. The result is the best-configured machine tools, which can be delivered particularly quickly thanks to their standardised construction. Each model is a fully-fledged and cost-effective machining centre waiting to fulfil your production requirements quickly and efficiently.
Ahead of the game - pre-programmed
A pre-configured Baseline machining centre is ideal for job shops and contract manufacturing. This is because it is flexible and universally applicable, durable and low-maintenance. It enables a quick and cost-effective introduction to the proven quality and comprehensive service of CHIRON.
Learn more at
https://www.chiron-group.com