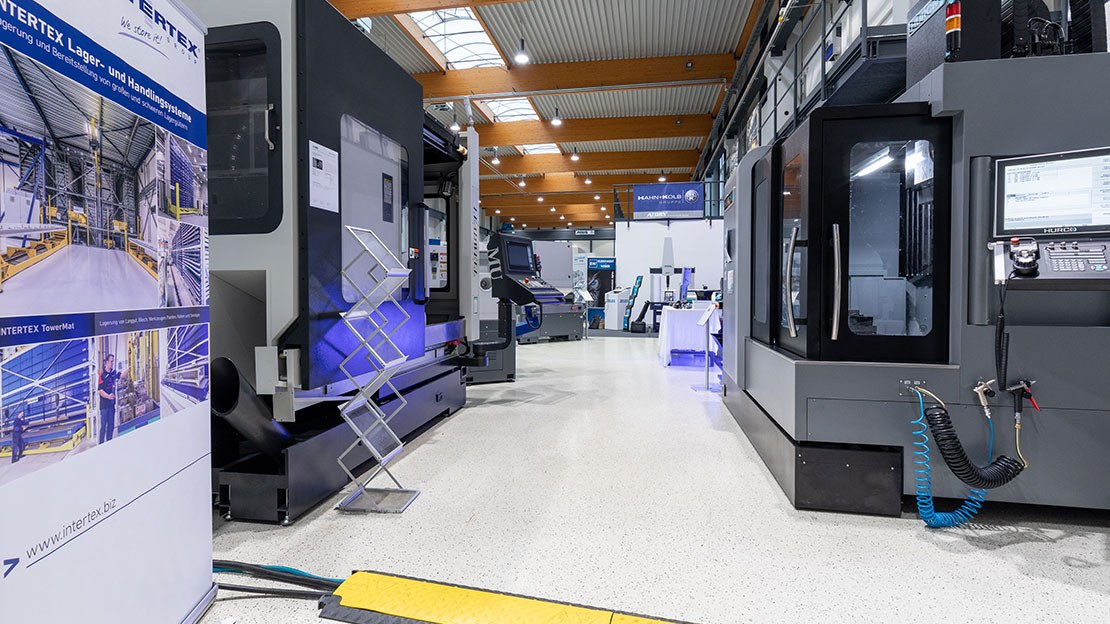 CNC Outlet Center GmbH
Gewerbering 6
DE-82140 Olching


Exhibitor description
World of Machine Tools

Since 2013, the CNC Outlet Center GmbH in Olching near Munich has been opening up a globally unique presentation platform for CNC machines to manufacturers and suppliers of machine tools and accessories.

After the renewed hall expansion in September 2017, up to 100 new and used machine tools, accessories and peripheral equipment are now offered ready for demonstration and independent of manufacturers on a demonstration and storage area of 3,700 m².

A wide range of events, seminars and workshops ensures numerous visitors and an international audience in the "World of Machine Tools". In order to be able to reduce stocks more quickly, especially in economically weaker phases, the new CNC Outlet Market-Place has been offering manufacturers yet another attractive cooperation opportunity since 1 June 2020.