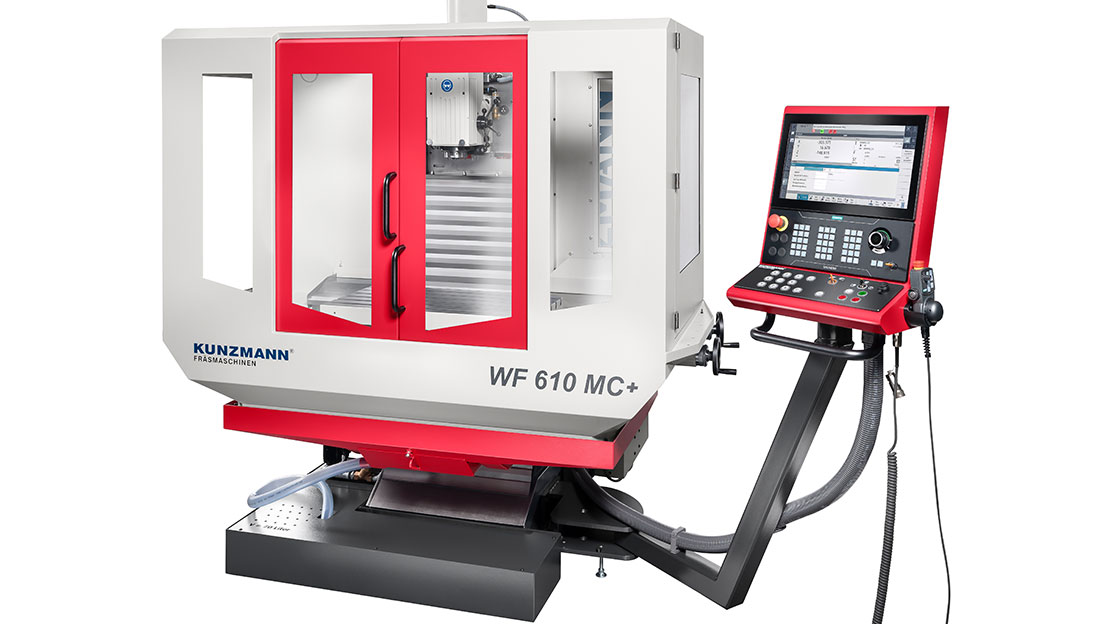 KUNZMANN Maschinenbau GmbH
Tullastraße 29
DE-75196 Remchingen


Exhibitor description
KUNZMANN is known for premium universal milling and drilling machines as well as vertical machining centres.
Development, production, sales and service are concentrated at the site in Remchingen near Karlsruhe. Since 2015, KUNZMANN has been part of the Eisler family group of companies, which also includes WEILER Werkzeugmaschinen. As digitalisation and networking are becoming increasingly important in all areas of a company,
KUNZMANN and Weiler are also increasingly offering digital software solutions such as EDUCATION4.0 and StateViewer.