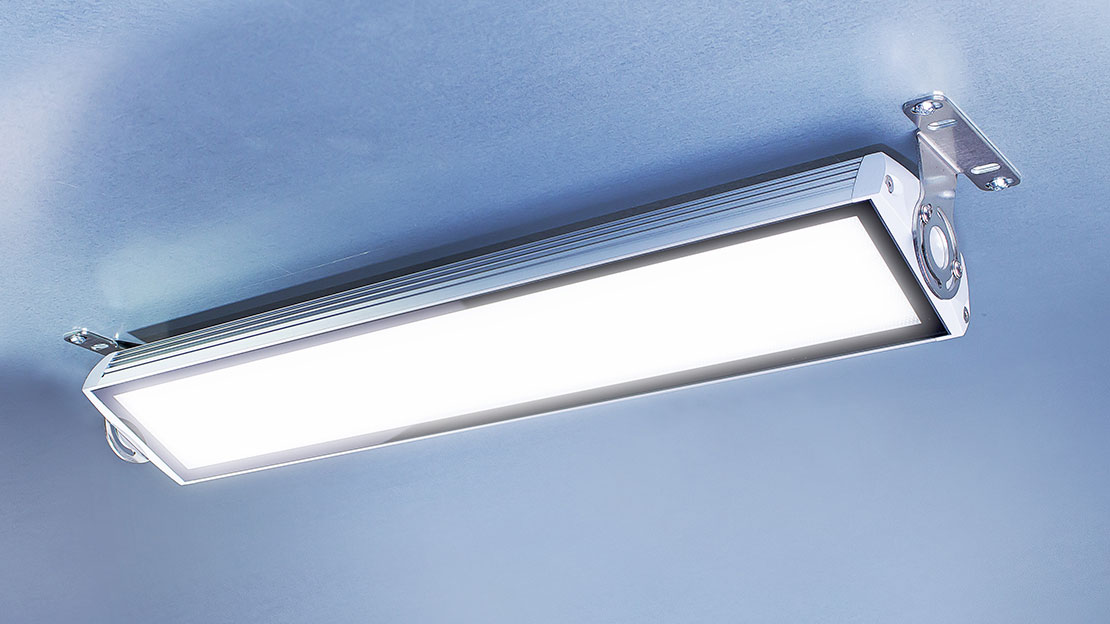 LED2WORK Gmbh
Stuttgarter Straße 13 A
DE-75179 Pforzheim


Exhibitor description
We light up the world with innovative light!

LED2WORK - our name says it all: we develop, manufacture and market luminaires with LED technology - especially for the illumination of workplaces, machines and plants.
We were one of the first companies to start developing LED luminaires for industrial applications on a large scale. All our luminaires are future-oriented: economical, durable, ergonomic and energy-efficient. We at LED2WORK produce entirely in Germany and meet the highest quality standards.
Today, we are a leading company for LED industrial luminaires and continue to work with creative ideas to create ever better light. An exciting task that remains exciting and, we are successful at it.