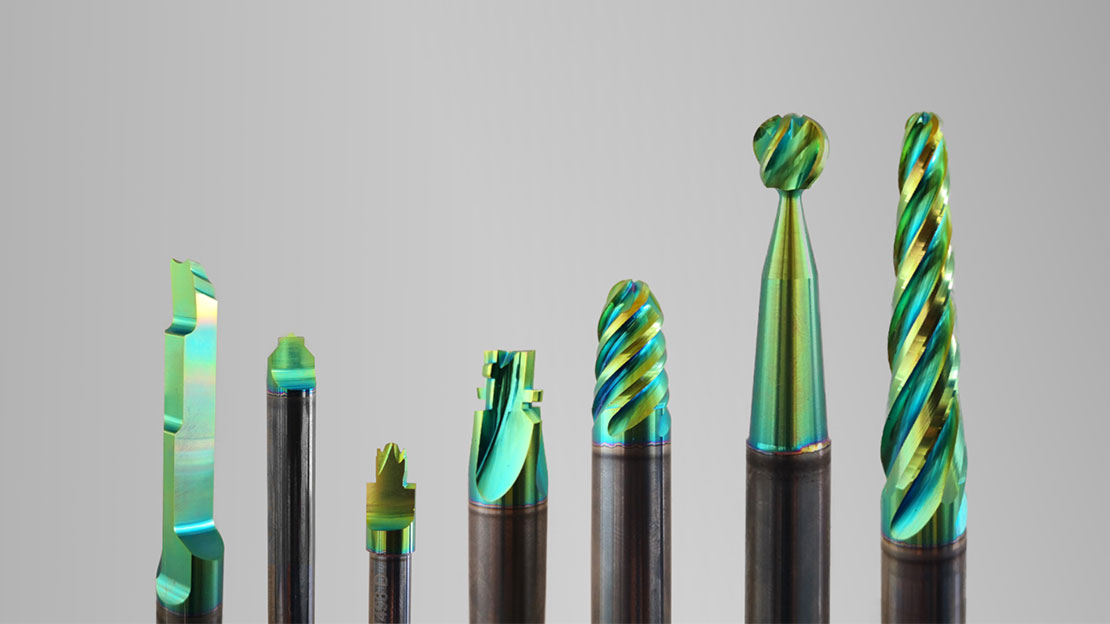 Linner GmbH
Am Brunnen 1
DE-85283 Wolnzach


Exhibitor description
Resharpened tools and increased machine runtimes are terms that are rarely mentioned together in one sentence - but with us they only come in a double pack! We know our trade and, together with our partners, we manage to increase tool life and machine availability and, on top of that, to increase your yield. Curious? Super! Because with fun & curiosity we contribute to a world in which technology inspires people!
Started as a small tool grinding shop, we have since grown into a company in the heart of the Hallertau region that offers customer solutions for the most diverse needs of modern production with heart and soul and passion:

Tool sharpening and (special) new tools
drive technology
cable assembly
Mechanical and mechatronic assemblies
Sounds colourful, but it delivers the competence to be a reliable system partner.
What is different about us? - We focus on our customers and employees. We treat each other as equals and attach great importance to good service and long-term partnerships. This is how we always manage to achieve the best results with our solutions.