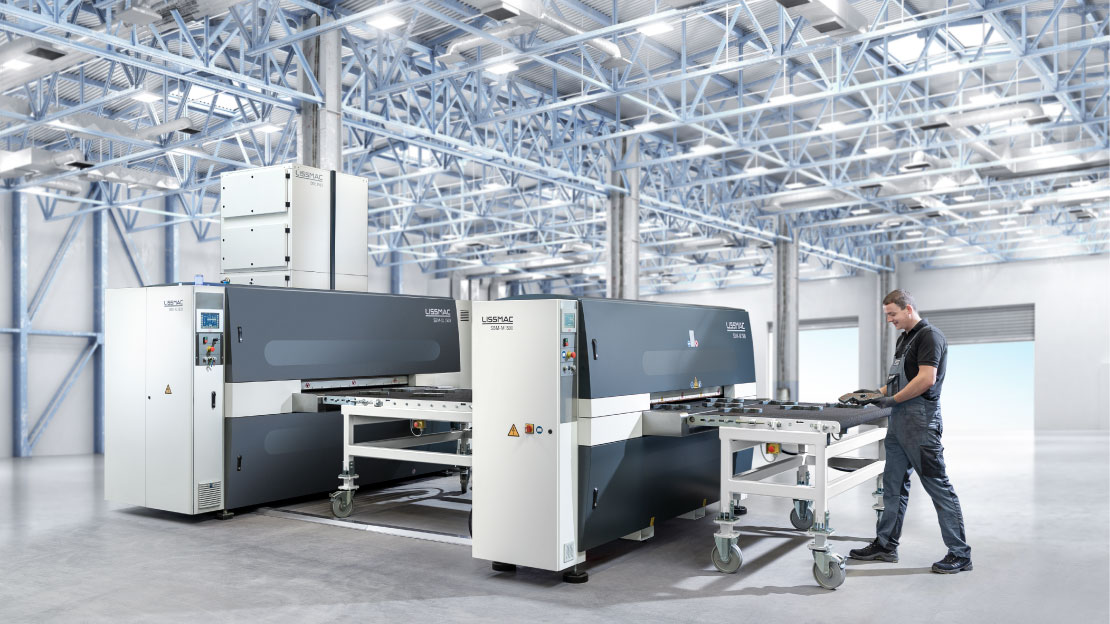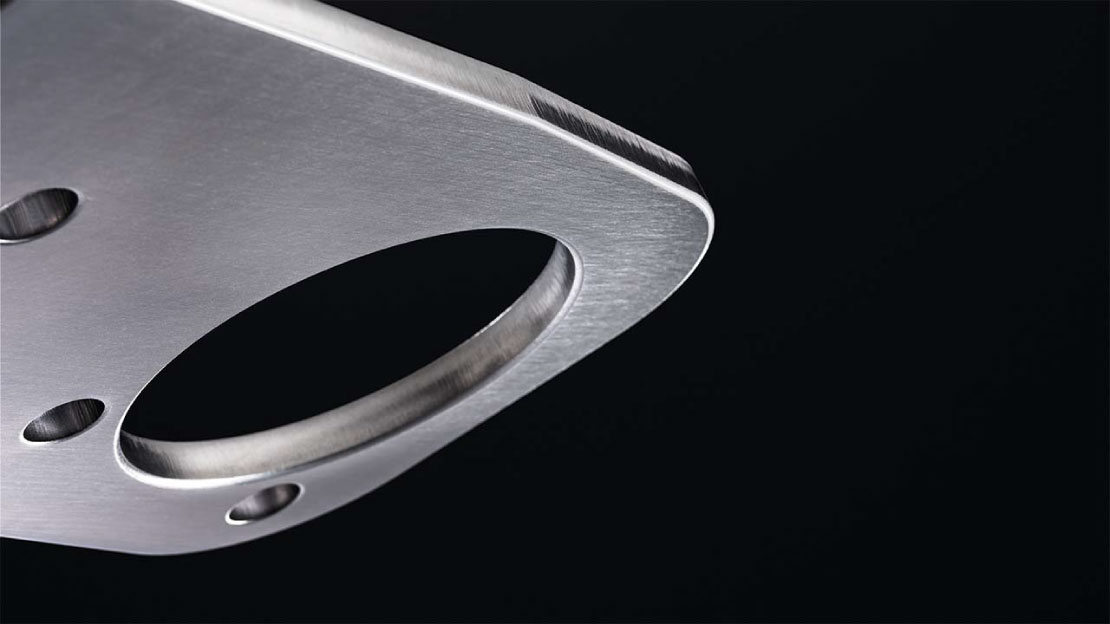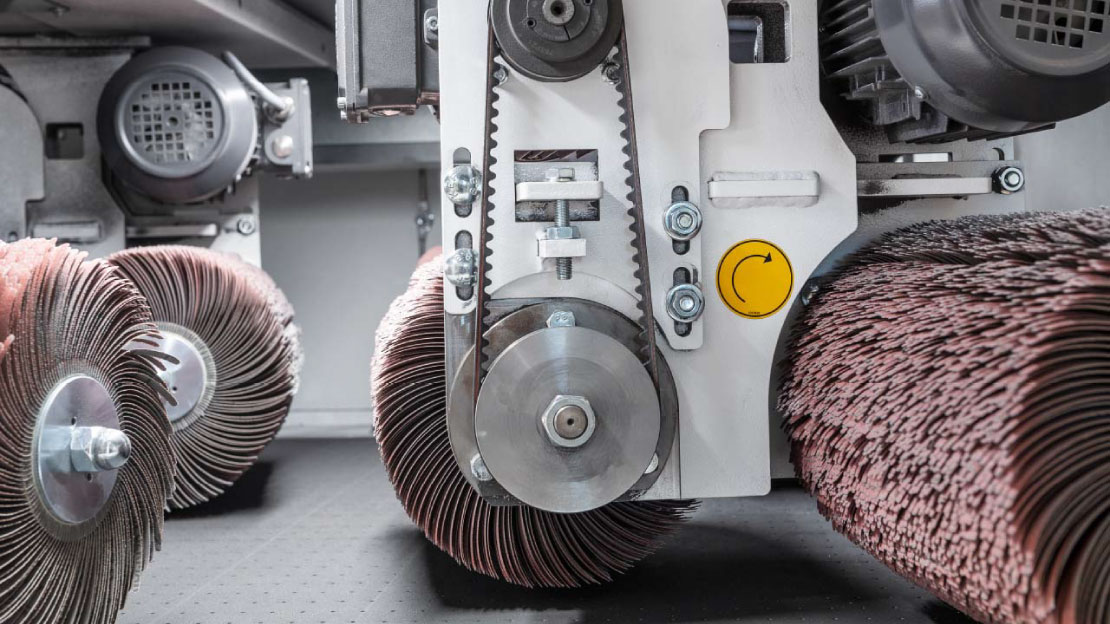 LISSMAC Maschinenbau GmbH
Lanzstraße 4
DE-88410 Bad Wurzach


Exhibitor description
Founded in 1979 in Bad Wurzach, LISSMAC Maschinenbau GmbH has developed into an international system partner for highly technical machines and systems. Today we stand for innovation, experience and quality made in Germany. Our products are characterised by their high-quality workmanship, great robustness, compact design, ergonomics and user-friendliness. Our Metal Processing business unit offers customised solutions in metal processing - from deburring on one or both sides, edge rounding, slag and oxide removal to surface finishing: we offer you the right products.
We are moved by ideas - let us implement them together!

Learn more from www.lissmac.com.