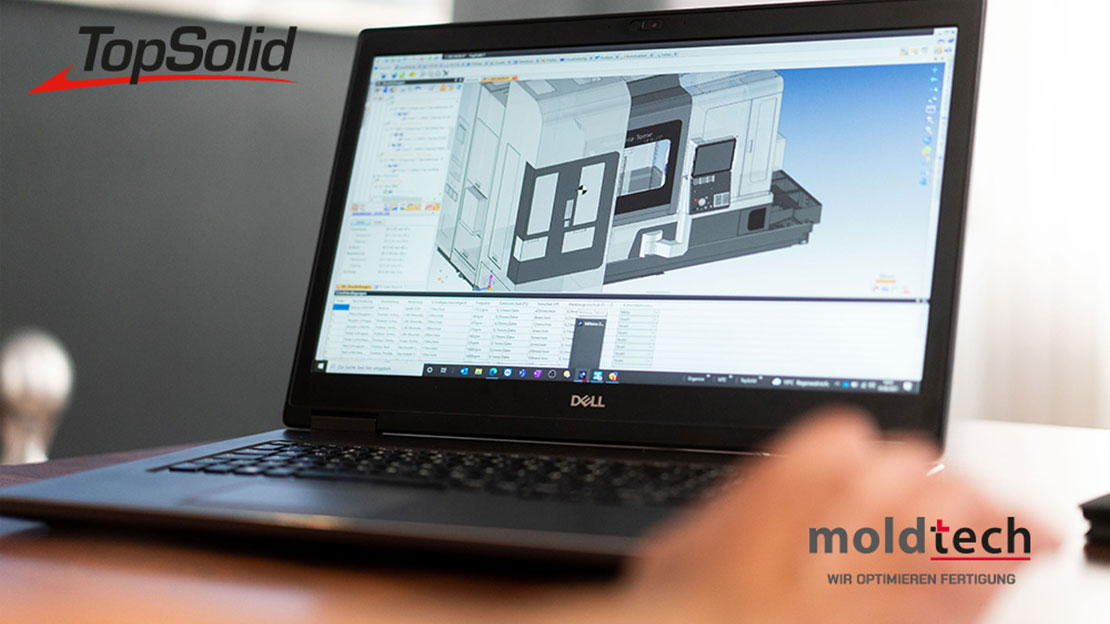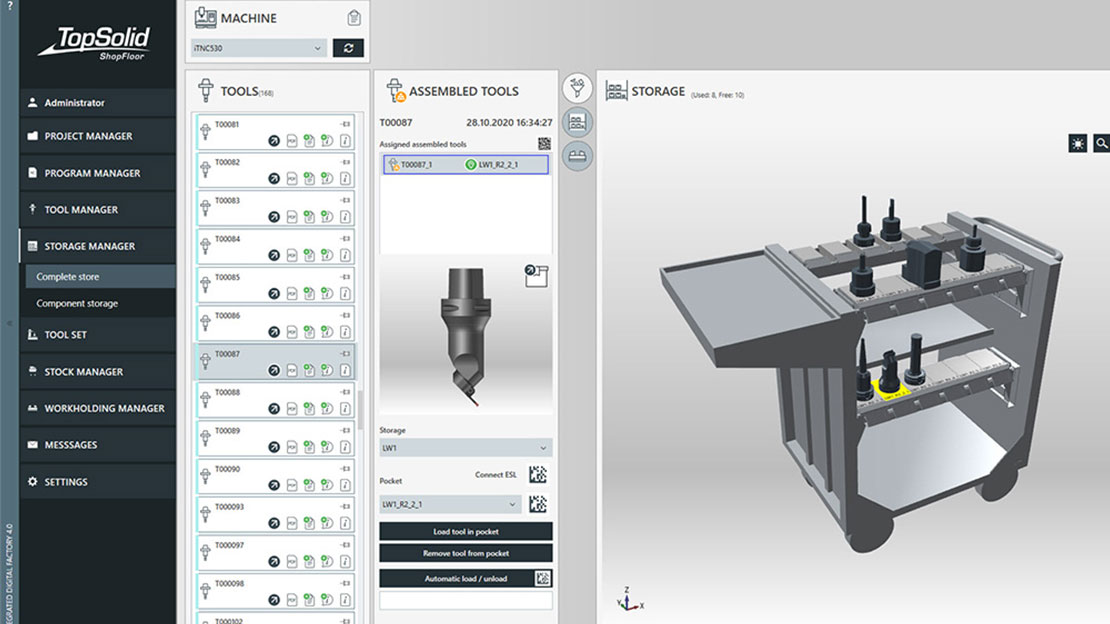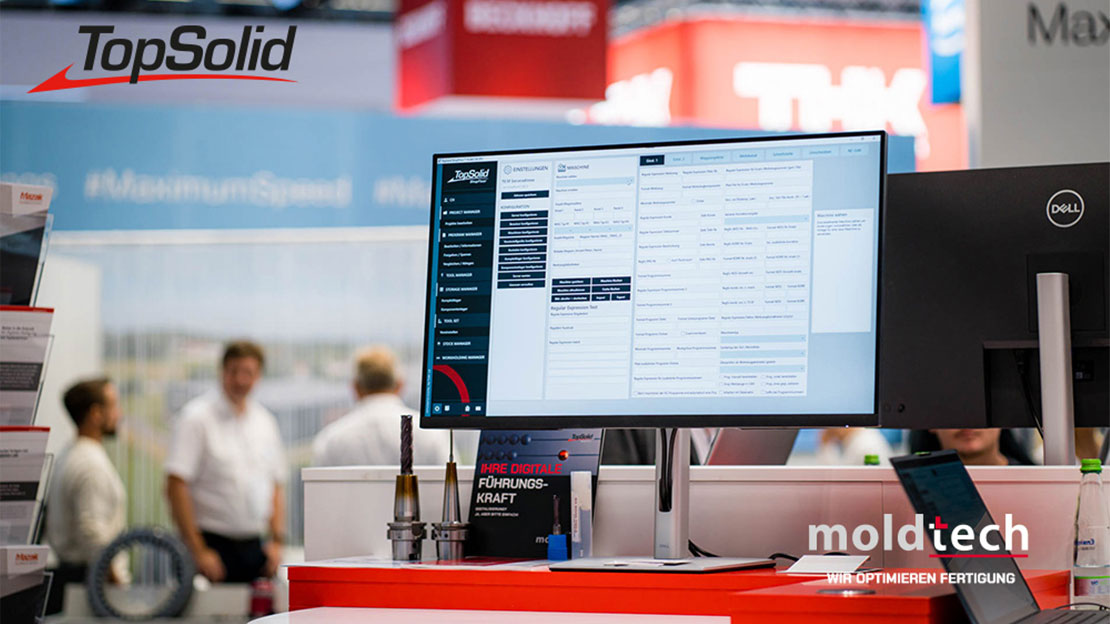 moldtech GmbH
Bretonischer Ring 18
DE-85630 Grasbrunn


Exhibitor description
As experts in manufacturing processes, we at moldtech have long relied on the proven software of our partner TopSolid. The various modules offer you an integrated and consistent solution under one and the same user interface.
With our team of about 80 employees, we support you in optimising your manufacturing processes and stand by you as a partner. With an eye on what is feasible, we integrate our industry-specific manufacturing software from TopSolid into your operating processes, software and machine environments and develop post-processors for your CNC machine. In addition, we continue to accompany you in your process right up to post-processing support in order to optimise your workflows in the long term and sustainably.


Continuous manufacturing processes thanks to TopSolid's solutions

TopSolid'CAD
With the integrated parametric solid modeller, individual parts and entire assemblies can be designed and prepared for production, including drawing derivation. External data can also be prepared for production.

TopSolid'Cam
TopSolid'Cam enables the programming of lathes and milling machines and supports the complete machining of complex workpieces on all machining centres.

TopSolid'Cam Operator
The TopSolid'Cam Operator optimises the production processes - very simply and clearly. With the operator, the machine operator gets a comprehensive insight into the project and can make changes directly in the CAM file.

TopSolid'ShopFloor
With TopSolid'ShopFloor you digitise your complete manufacturing processes. The tools, presetting devices, NC programmes and even the bearings also move into the digital world.