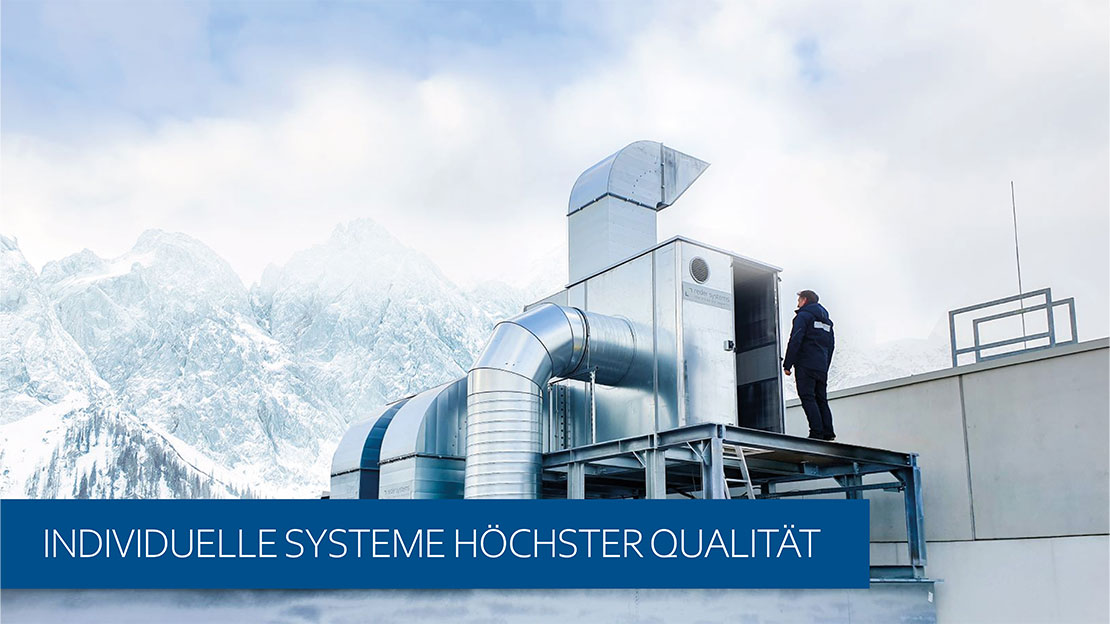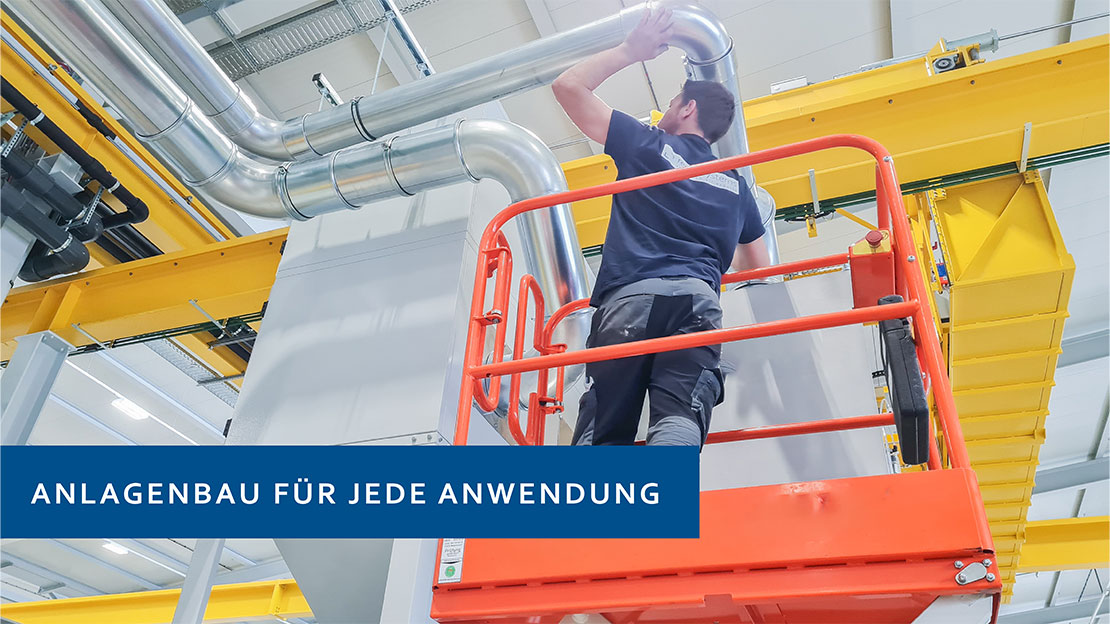 Reder Systems GmbH
Hartleitnerstraße 19
AT-4653 Eberstalzell


Exhibitor description
Reder Systems GmbH - the clean air experts

Our activities focus on individual systems of the highest quality.
Together with our customers, we courageously break new ground and shape the future.
Reder Systems acts competently and loyally, in partnership and sustainably.
We live an appreciative and high-performance corporate culture.
The protection of people and the environment distinguishes us.