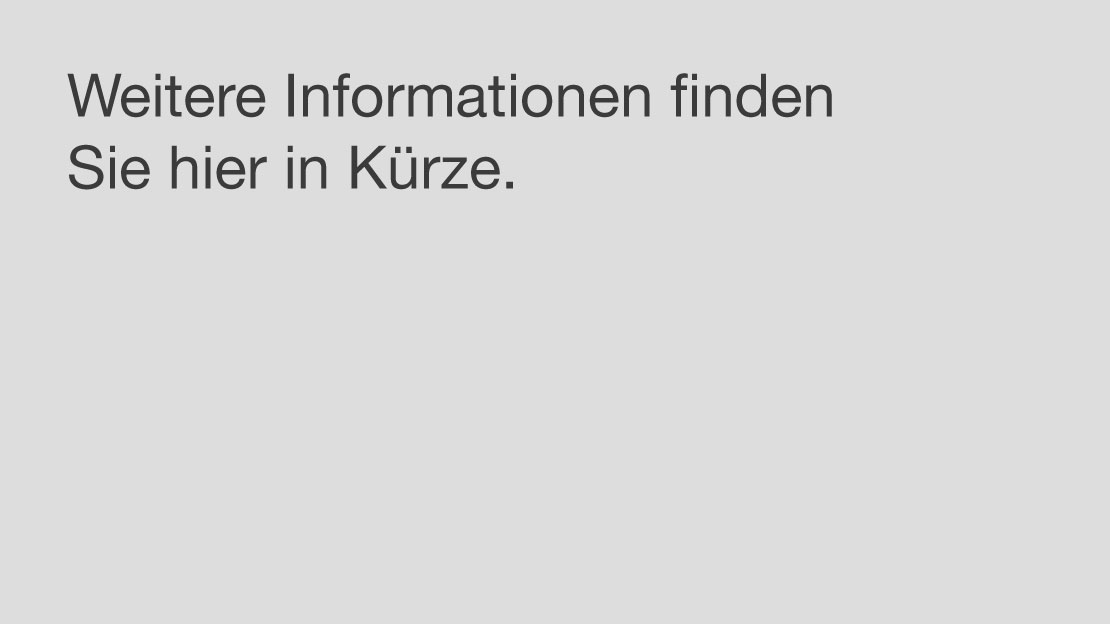 RILE Roboter- und Anlagentechnik GmbH
Graflinger Str. 226
DE-94469 Deggendorf


Exhibitor description
Customised automation solutions 4.0


We offer you customised Industry 4.0 complete solutions in the field of automation technology and realise them by means of robot and linear system applications for a wide variety of manufacturing and product production processes.

From stand-alone solutions to the interlinking of a wide variety of new or used machines, we take on tasks such as workpiece and tool handling, palletising, milling, deburring, washing, assembling, inspecting, automatic part recognition, conveying and much more.

RILE SYSTEMINTEGRATION offers you the possibility of obtaining a comprehensive complete solution and realisation from a single source, based on your idea and task. Starting with project planning, right through to servicing of the installed system.