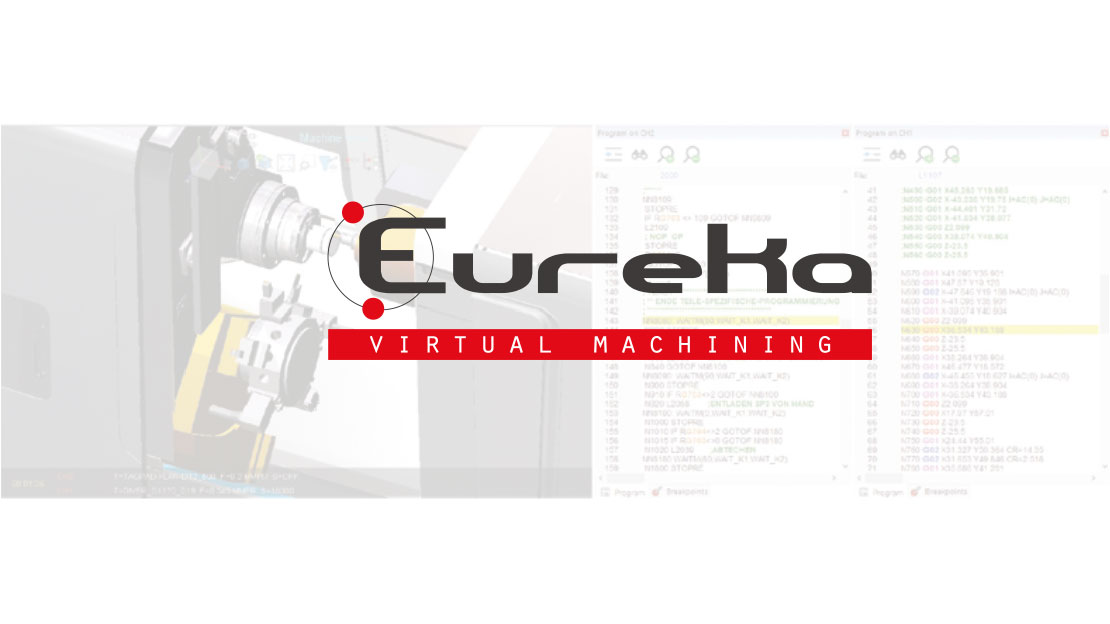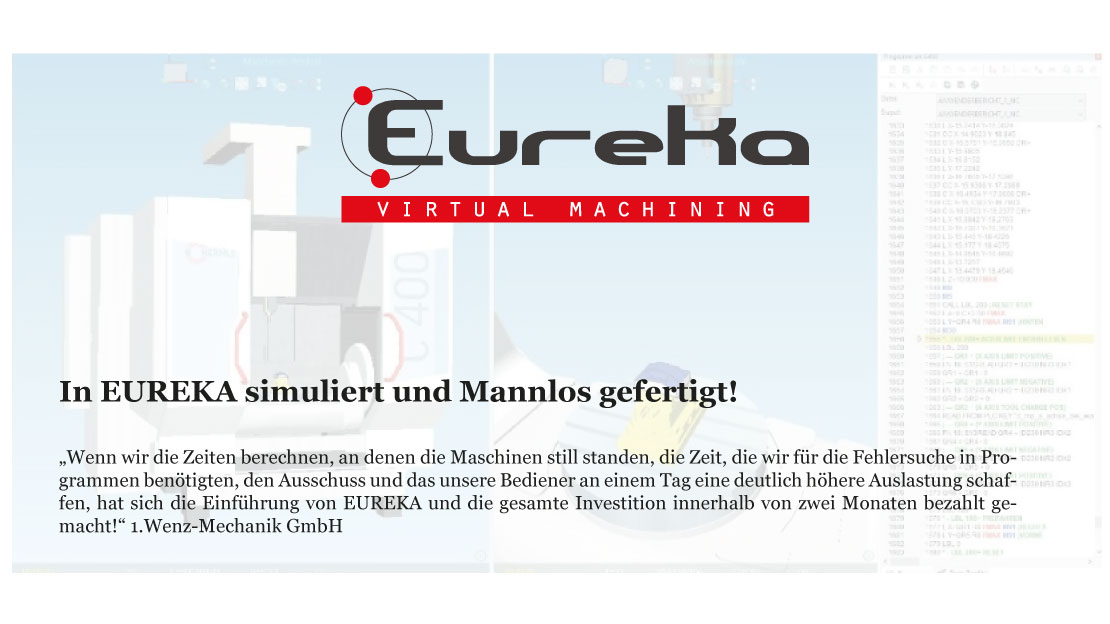 Roboris-Deutschland GmbH
De-Gasperi-Straße 3
DE-51469 Bergisch Gladbach


Exhibitor description
Software for NC code simulation, robot offline programming & additive manufacturing


Roboris-Germany is a software manufacturer of EUREKA and thus the leading manufacturer for innovative and state-of-the-art software technology for the simulation of CNC machines and robot offline programming.

Since the company was founded in 2001, numerous industries such as aerospace, automotive, medical and precision engineering, prototype and mould making, machine tool manufacturers and, of course, tool manufacturers have placed their trust in Eureka! Customer proximity for the implementation of own ideas is a matter of course for Roboris-Germany.

The possibility of in-depth adaptations at every level and the precise mapping of the controllers make EUREKA the most successful and
safest simulation software worldwide.