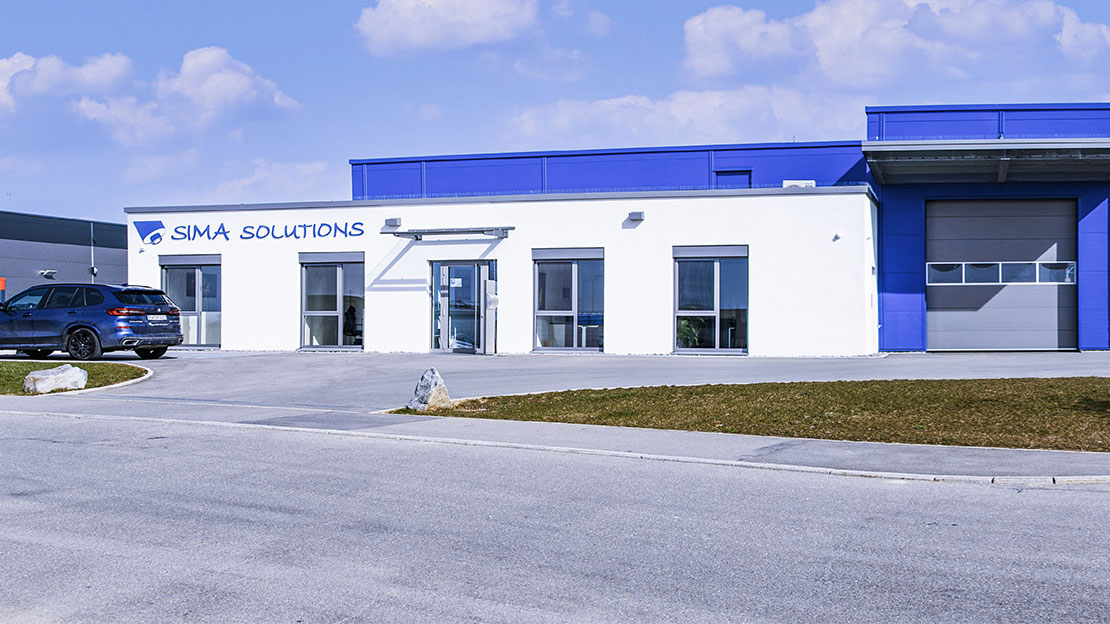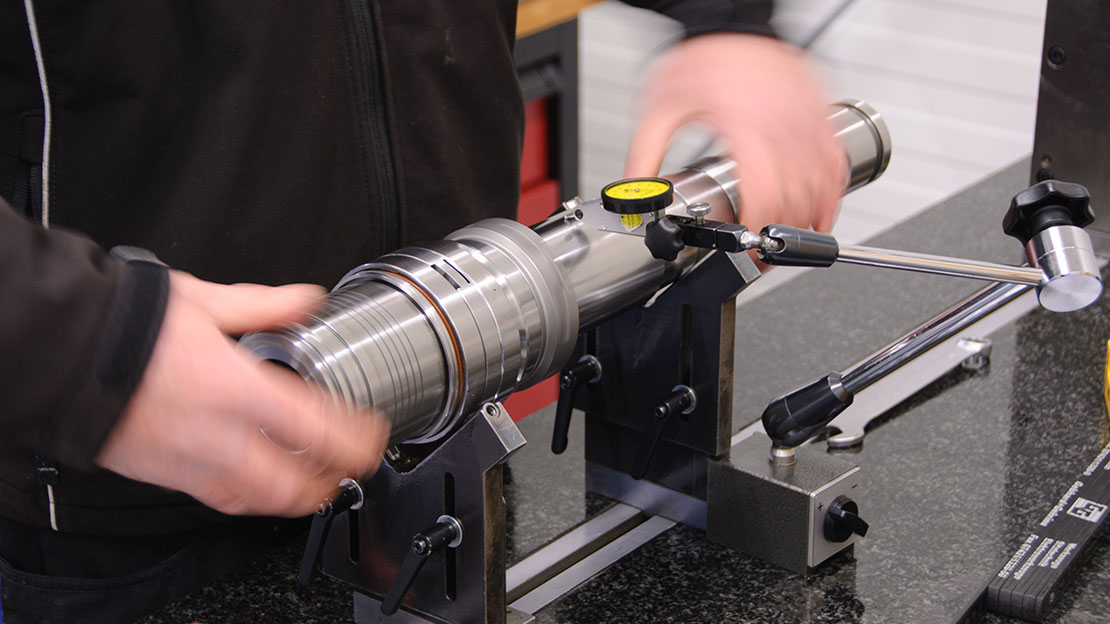 Sima Solutions GmbH
Stadtweg 20
DE-78658 Zimmern ob Rottweil


Exhibitor description
SIMA Solutions, based in Zimmern ob Rottweil, is a specialist in spindle repairs for all turning, milling and grinding spindles, regardless of the machine or spindle manufacturer. Many years of experience and high quality standards are the benchmark for our actions.

Spindle service / spindle repairs of all turning, milling and grinding spindles like the ones from:
Brother, CHIRON, Corcom, DECKEL, DEUSCHLE, Diebold, DMG, EMAG, Fiege, Fischer, Gamfior, GMN, GROB, HELLER, Hermle, Hessap, Hüller-Hille, Ibag, INDEX, IMT, Kessler,
Ketterer, LiCON, Makino, Matsuura, Mazak, Mikrosa, Mori Seiki, Norte, Okuma, Omlat, Precise, Renaud, SKF, SPL, STAMA, StepTec, WEISS, etc.

Overhaul / repair and service for main and servo drive motors:
We repair all manufacturers' main drive motors:
Baumüller, Bosch Rexroth, Fanuc, Indramat, Kessler, Ketterer, Siemens, SPL, Weiss, etc.


SPINDLE DEPOSITS
Every customer also has the option of storing their spindles with us after a repair.
WE offer a customer-specific overview of the stored spindles online on our homepage, with the status of all test runs as well as technical and order-related data.
The monitoring and documentation of all data and test cycles are completely done by us.
Our customer receives a log of every test run.