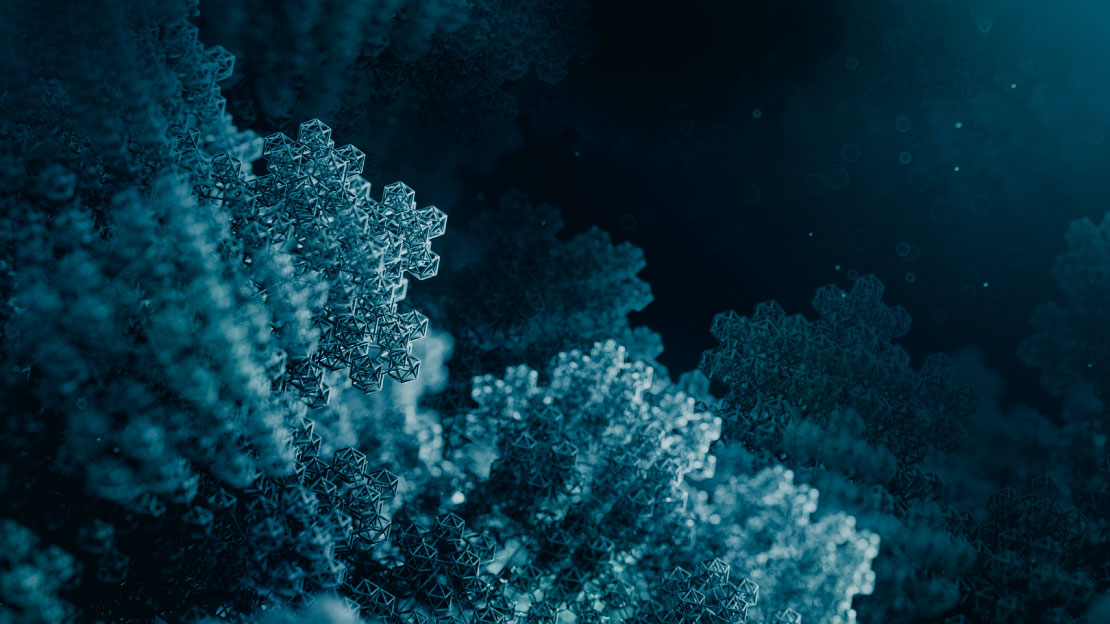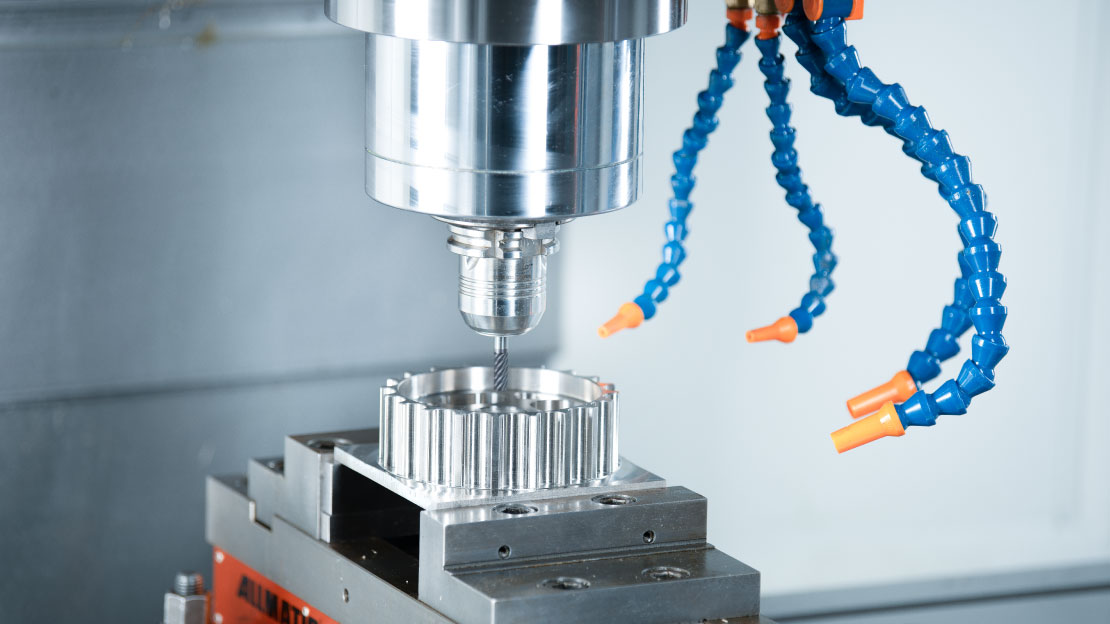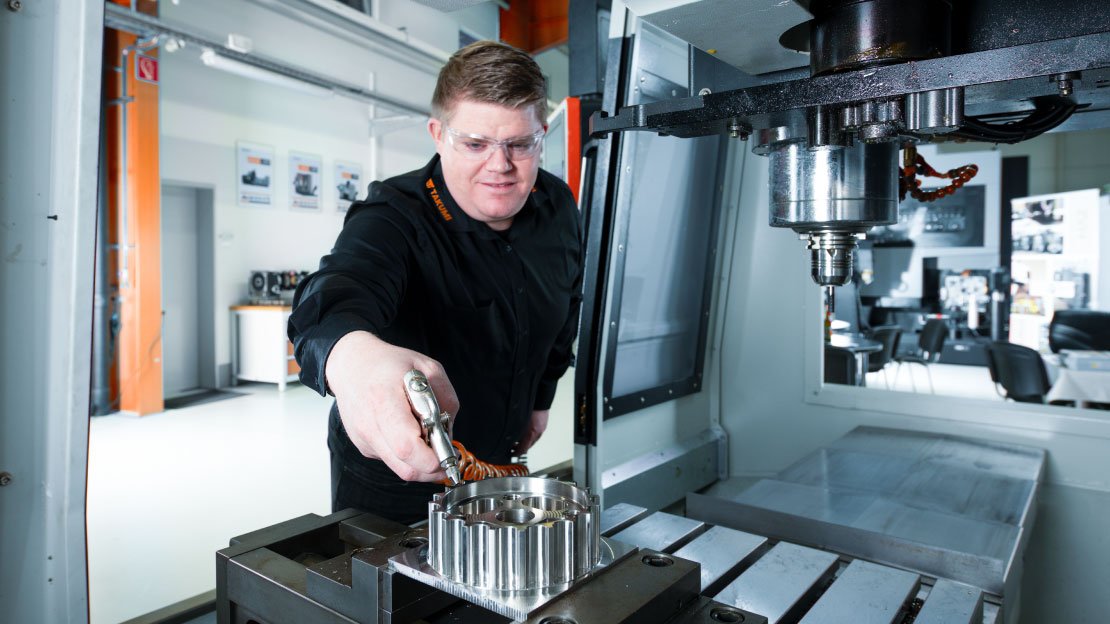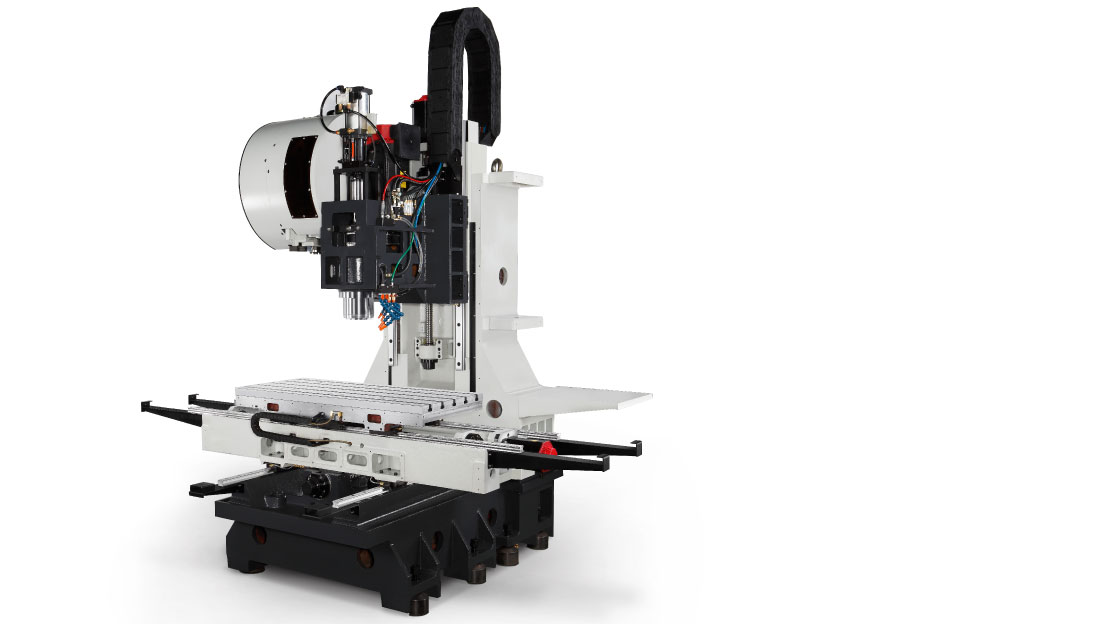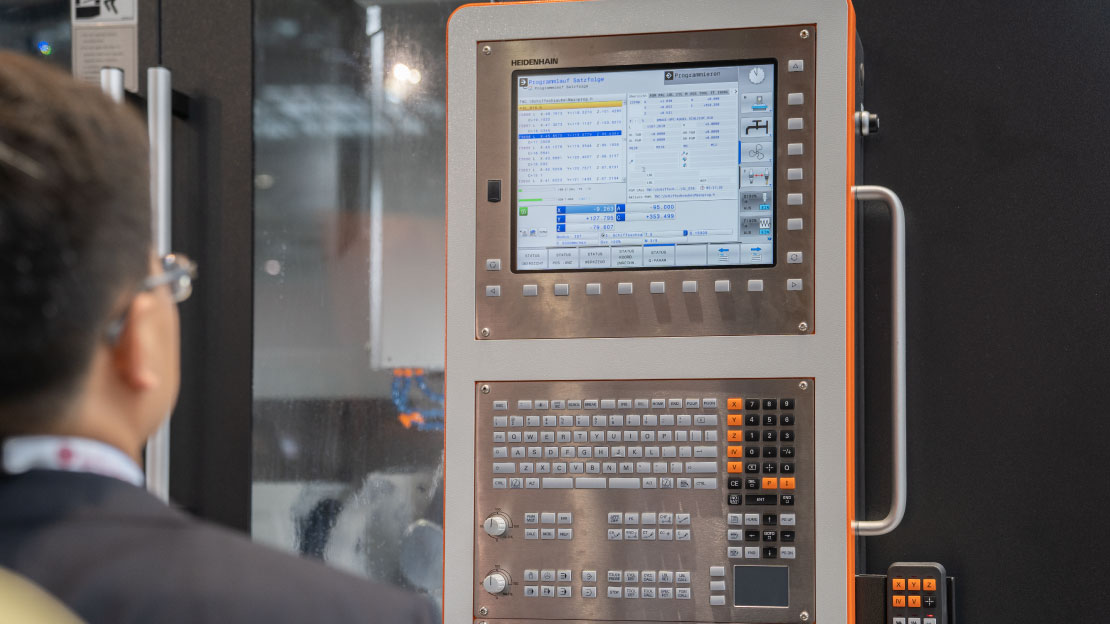 HURCO GmbH
Gewerbestraße 5a
DE-85652 Pliening


Exhibitor description
The origin of the word Takumi is Japanese. Takumi stands for Japanese quality tradition and craftsmanship. The demand for quality and craftsmanship is not only reflected in our name, but also in the way Takumi builds its machines. Our innermost drive is to always offer first-class CNC machining centres.

All components used in manufacturing are sourced from excellent brand manufacturers and specialist suppliers with whom Takumi has long-term partnerships. In accordance with the ISO 9001:2008 quality management standard, Takumi manufactures high-quality and highly efficient CNC machines.

Takumi is a technology leader in the development, manufacture and technical application of dynamic machining centres in extremely robust designs. The inherently rigid machine concepts are suitable for both rough machining and ultra-fine machining for finishing with high surface quality. The clear market focus of our series serves the demands of tool and mould making. Takumi has been developing and manufacturing CNC portal machining centres since the company was founded in 1988. The company is well aware of customer requirements and strives to provide a complete product line and meet the diverse needs of customers.

All products are developed and optimised based on market analysis and customer feedback. In this way, we generate assured added value and forward-looking capital goods. Through constant expansion, we ensure a complete product line. Takumi offers the perfectly tailored solution for the diverse needs of tool and mould making.