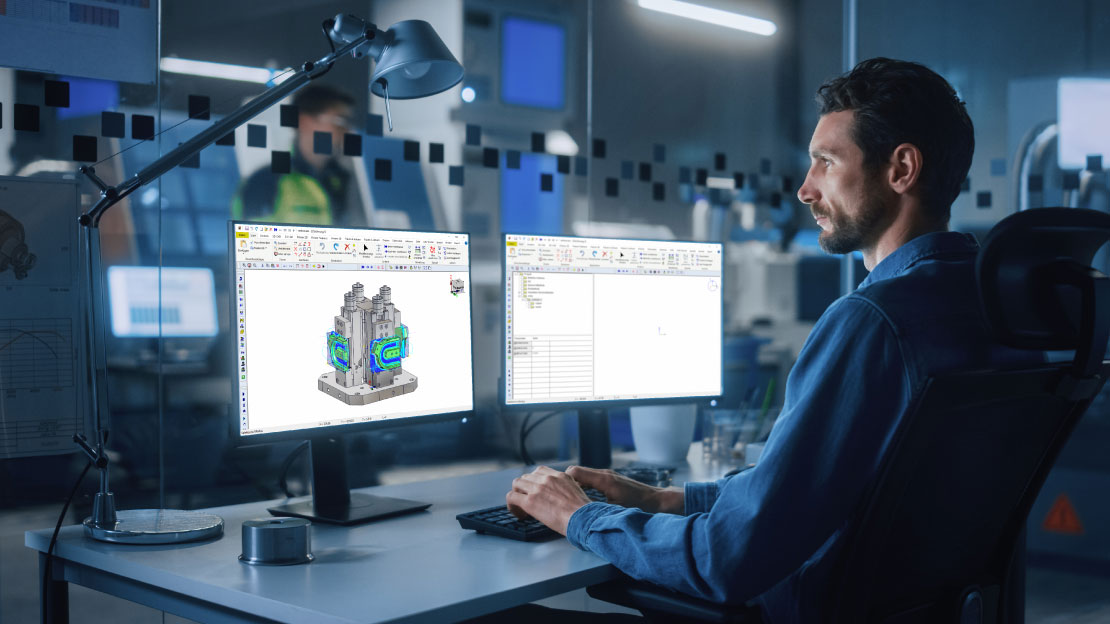 vectorcam GmbH
Technologiepark 9
DE-33100 Paderborn


Exhibitor description
Finally less machine downtime with vectorcam

Do you program your CNC machine(s) at the control and want to drastically reduce these downtimes? Do you want to protect your tools and employees and at the same time eliminate possible sources of error in NC programming? Our reliable vectorcam CAM software helps you save costs and time. With almost 30 years of experience on the market and employees directly from the field, we help you to get the best out of your production. Our modular software and its simple operation enable an optimal combination for your individual requirements.
As individual as your production
Our modular CAM software adapts to you - not the other way round!

Save costs through shorter machine downtimes
Benefit from shorter machining times
Machine your components safely and quickly with collision-free NC paths
Reduce tool costs through machining that is gentle on the tools
Fair price-performance ratio
We accompany you from the very beginning, no matter whether it is the operation of the CAM software or the programming of your components. Our team can be reached directly by you quickly and without complications. Our application engineers are well versed in manufacturing on CNC machines.