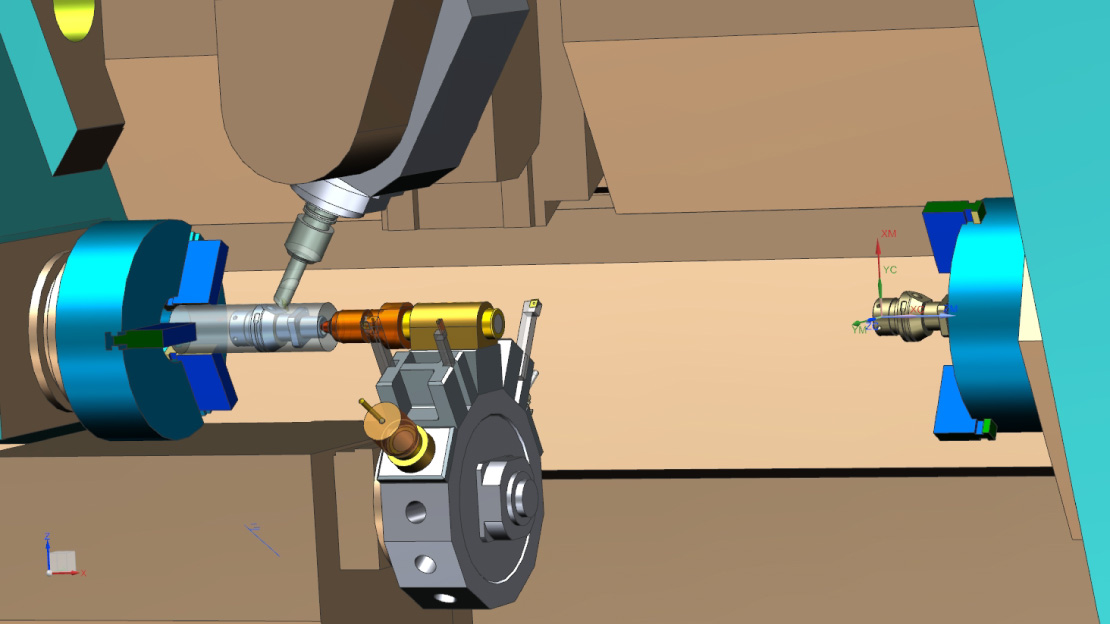 VSG Software & Service GmbH
Olchinger Str. 56
DE-82194 Gröbenzell


Exhibitor description
More than 700 customers from various high-tech industries, such as manufacturers and suppliers of the automotive, aerospace, electrical/electronic, toy and household goods industries as well as plant and machine manufacturers in Europe, America and Asia trust in CAD/CAM/PLM – solutions by VSG. These include one-man operations as well as globally active companies.

You will find VSG solutions in general mechanical engineering as well as tool, mould and model making in metalworking, plastics processing, woodworking or, for example, stone and concrete processing.

Increase the economic utilisation of your ultra-modern or even already 'aged' machinery and programme your CNC machines with the latest HSC strategies for milling, turning, lathe milling, wire erosion, water jet cutting, flame cutting, etc.
Secure your real production with high-quality post-processors and machine simulation from VSG for Siemens NX
or Mastercam even before the first chip has fallen.

Whether it's fast model preparation suitable for production, setting up jigs and fixtures, tool libraries, technology management and sophisticated virtual machines, interfaces or customisable production documentation - the VSG specialists take care of your convenient work preparation.