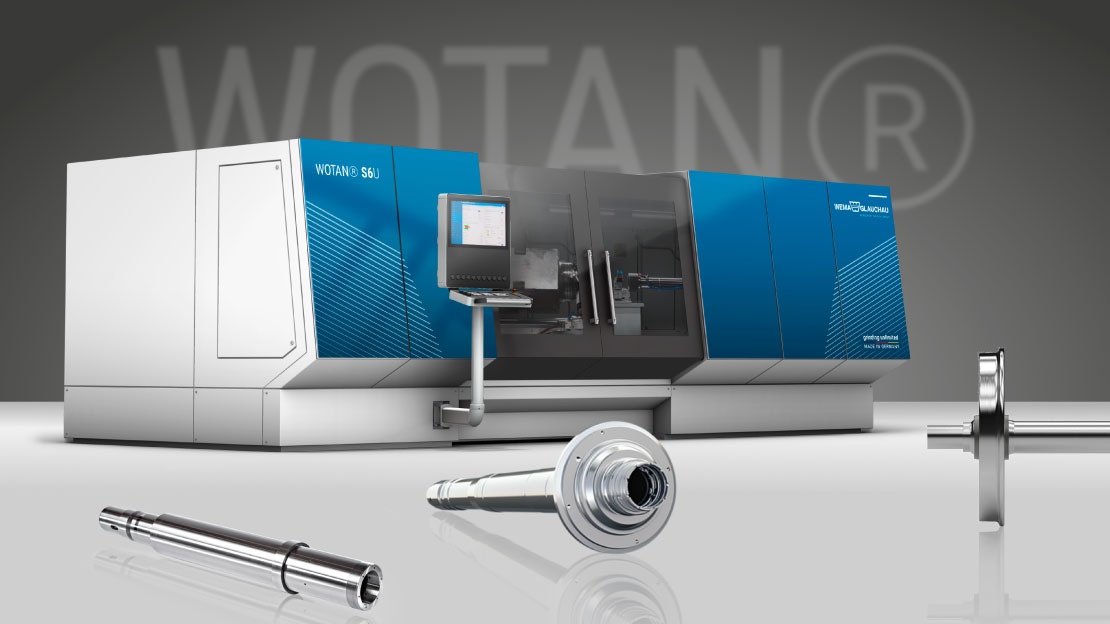 Werkzeugmaschinenfabrik Glauchau GmbH
Dieselstrasse 2
DE-08371 Glauchau


Exhibitor description
With roots dating back to 1883, WEMA Glauchau has now sold more than 10,000 WOTAN® grinding machines worldwide. We develop and manufacture highly precise and economical internal cylindrical, external cylindrical and universal grinding machines as well as special machines.

As part of the international NSH Group, we offer our machines and services on all continents. Our intelligent machine concepts allow a strong individualisation of the machines to the production needs and processes of our customers and enable maximum precision at minimum costs - because every µ and ¢ counts!

In addition to outstanding precision, the special advantages of our machines include easy operation without CNC knowledge via our in-house WoP® interface. Even particularly heavy components or especially deep bores can be machined to the µm. Tool changing systems enable the cost-effective complete machining of complex workpieces in one clamping.

Internal grinding machines
Our machines for internal cylindrical grinding are legendary - they enable the machining of components with bores up to 1,200 mm deep, 1.3 tons in weight and 1,200 mm outside diameter with various clamping and drive types as well as numerous options for closed-door machining.

Universal grinding machines
Our machines for universal machining offer 4 side machining in one clamping for parts up to 1.3 tons and 3.2 m in length. Integrated measuring systems and tool changers with more than 50 places make them the 'Schweitzer knife' of grinding machining.

External grinding machines
With our machines, you can machine workpieces ranging from handy components up to 5 metres in length and 5 tonnes in weight. Our machine concepts also allow partial internal grinding and further machining in one clamping.

WOTAN® used machines
Our machine concepts are designed for a particularly long operating life with minimum wear and a manageable maintenance effort. This means that even our 'used' machines are still fit for a long and productive machine life. The retrofitting or upgrading of functional units according to application requirements is also no problem.